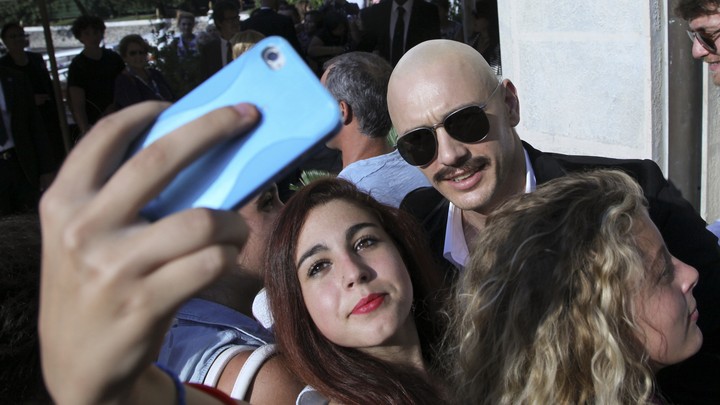 We Need to Talk About Forrest Gump
Amy Nicholson | LA Weekly
"It's understandable that, in the Clinton era, Americans were tired of being bludgeoned by the grand truth that war is hell."
The Uniqueness of Serena Williams
S.L. Price | Sports Illustrated
"Serena's image boils down to the simplest of complexities: She's a walking contradiction."
Appetite for Destruction
Owen Campbell | The New Inquiry
"The NFL's desire to grow and improve football by improving upon and surmounting nature has made the game's recent history a story of hubris, wrapped in the themes of science fiction."
Hollywood's Horrid Summer: Why the Box Office Has Been Worse Than It Looks (and Won't Get Better Soon)
Mark Harris | Grantland
"A completely spent Hollywood is now convulsing with a very public case of the dry heaves. Cough up something! Anything! Movies we're contractually obligated to release! Movies we wouldn't even stick in a Redbox outside an abandoned gas station!"
We want to hear what you think about this article. Submit a letter to the editor or write to letters@theatlantic.com.
Spencer Kornhaber
is a staff writer at
The Atlantic,
where he covers pop culture and music.