Pokémon and the Summer Top 40: The Week's Best Pop-Culture Writing
The most intriguing articles about entertainment we've come across in the past seven days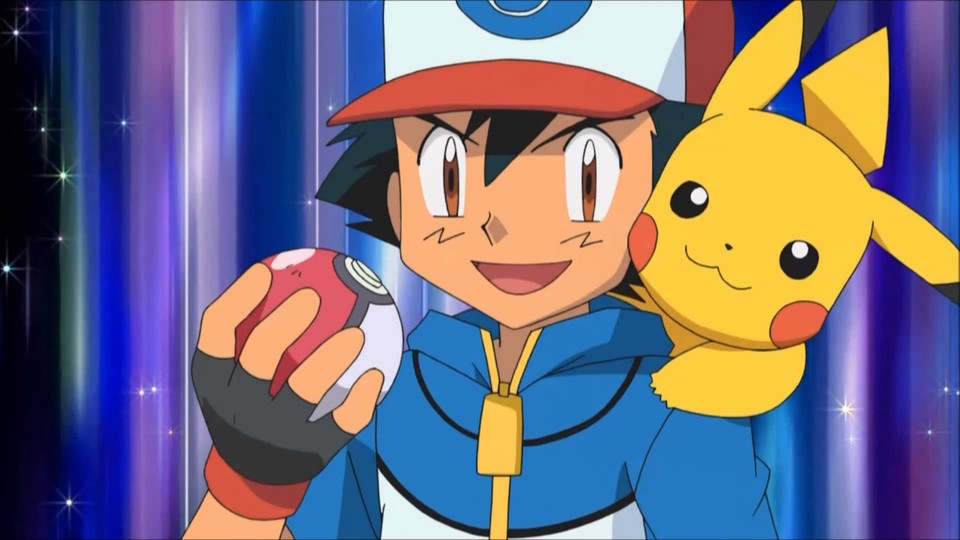 Let us know what we missed.
I Caught Every Pokémon and It Only Took Most of My Life
Matthew Sullivan | Polygon
"From the second I turned on the Game Boy Pocket I was hooked."
'Weekend Update' and the Landscape of Fake News
Brian Phillips | Grantland
"In America in 2014, over-charged truth has somehow come to mean anything but a sort of doe-eyed, time-filling, gently panicked denial. You can tell which anchors are phony by the lack of desperation in their eyes."  
For Those Who Grieve Dead Celebrities, It's Like Losing a Family Member
Tim Murphy | New York Magazine
"Obsessive grieving over a celebrity often ties into grieving, processed or not, for someone we are actually close to."
Top 40 In A Summer Of Discontent
Ann Powers | NPR
"It's striking how little current hits reflect the angst that has become the dominant mood on social media, if not everywhere. Instead, summer 2014's songs are breezily confident, brushing away conflict with cheery melodies and slap-happy rhythms."
The Case of the Arabic Noirs
Jonathan Guyer | The Paris Review
"In Cairo, it seems, life imitates pulp."
How Magic Conquered Pop Culture
Lev Grossman | Time
"Whereas the great franchises of the late twentieth century had tended to be science fiction—Star Wars, Star Trek, The Matrix—somewhere around 2000 a shifting of the tectonic plates occurred. The great eye of Sauron swiveled, and we began to pay attention to other things. What we paid attention to was magic."
Football in Ferguson
David E. Klutho | Sports Illustrated
"On Monday in a public park five miles from the spot where Michael Brown was shot to death, Coach MacDonald is asking his team to fix the center-quarterback exchange."
The Winners and Losers in the Summer of Ass
Carl Wilson | Spin
"This week's triumphant triumvirate has definitely raised higher the freak flag planted in pop music's posterior. I'm pleased to declare it, ladies and germs: Welcome to the Summer of Ass."
Hip-Hop's Top Tier Goes Silent On Ferguson
Reggie Ugwu | Buzzfeed
"Protest songs in the wake of a crisis, from Woody Guthrie and the Dust Bowl, to Creedence Clearwater Revival and Vietnam, are an American tradition."
Why the MPAA Thinks All Gay People Should Be Rated 'R'
Stephen Whitty | The Star-Ledger
"This is a gentle, if often heartbreaking story about two loving men in a long-time committed relationship. What on earth is in it that so horrifies the MPAA?"
Can U.S. Men's Tennis Rise Again?
Eric Konigsberg | The New York Times Magazine
"In 2003, the last year an American man won a Grand Slam tournament — Andy Roddick at the U.S. Open — Rubin was just starting second grade on Long Island. 'Any of my friends who aren't huge tennis fans have barely heard of Andy Roddick,' he said the other day at the club where he trains on Randalls Island. 'They're like, 'Wasn't he a male model?''"