Nominate Books for LGBTQ Month at 1book140
Our Twitter book club will also read in tribute to its late friend, the author Patricia Rosier.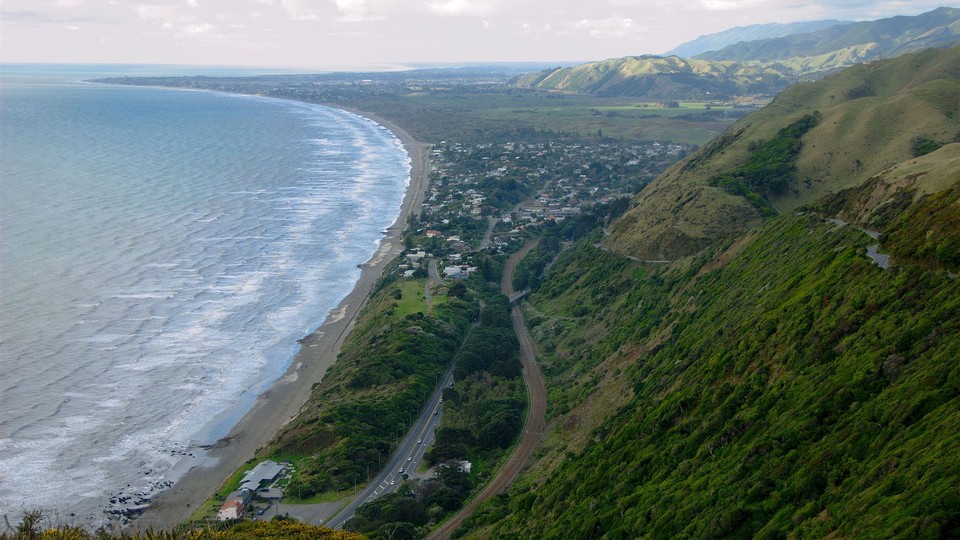 1book140 is more than an online book club. Over the years, it has developed into an international community that has read hundreds of pages together, sharing friendships and respectful conversations. That's why I'm taking part of this post to remember Patricia Rosier, a long-time participant who passed away this June (read more on The Standard and The Hand Mirror).
In our friend's honor, we're going to pick a tribute weekend to read some of Rosier's fiction. I'm also inviting nominations for LGBTQ fiction for our September read. Suggest a book in the comments by the end of Wednesday, August 20, and I'll use the list to create our final vote.
Known to us as @peajayar, Pat was a lively participant in our conversations for years. She participated in #1mooc140, when a group of readers took a HarvardX class on ethics together. A lively blogger, Pat read 52 books in 2013 alone, including all of ours at #1book140. A novel for Pat was only the starting point of her explorations, and she would often blog about the places, histories, and political contexts of the books we read together. Here, for example, is a post she wrote about Hokitika, the setting for Eleanor Catton's The Luminaries, our book for January 2013.
Upon her passing, Patricia was celebrated as a feminist leader. Pat found her life completely transformed when she discovered the feminist movement in 1985. That was the year she started to edit Broadsheet (New Zealand's equivalent of Ms. Magazine). She would later publish nonfiction including "Get Used To It: Gay and Lesbian Parents and their Children" and a book about surviving anorexia before turning to lesbian fiction. In a Wellington Lesbian Radio show from 2012, Pat and her partner Prue Hyman discuss their favorite books and the experience of aging as a lesbian couple.
This June, a packed audience attended Pat's memorial in Paekakariki (video here). Tributes were read from Green and Labour MPs, as well as representatives from the New Zealand Rape Prevention Education organization, the Wellington Lesbian Library (LILAC) where she ran writers' workshops, and the Lesbian & Gay Archives of New Zealand, where she was a trustee.
A Tribute Reading Weekend for Patricia Rosier
Those of us who knew her will be taking one weekend this month to read the books she wrote and remember our friend. If you plan to participate, vote on the weekends that work best for you.
Nominate LGBTQ Fiction/Nonfiction for our September Read
To remember Pat, let's also read a work of LGBTQ fiction this month. Suggest a book in the comments between now and Wednesday, August 20. I'll pick the top four and create a final vote.
While we choose next month's read, do remember to join the discussion on this month's book, The Ocean at the End of the Lane, by Neil Gaiman.