RIP Tommy Ramone, Hail LeBron: The Week's Best Pop-Culture Writing
The most intriguing articles about entertainment we've come across in the past seven days.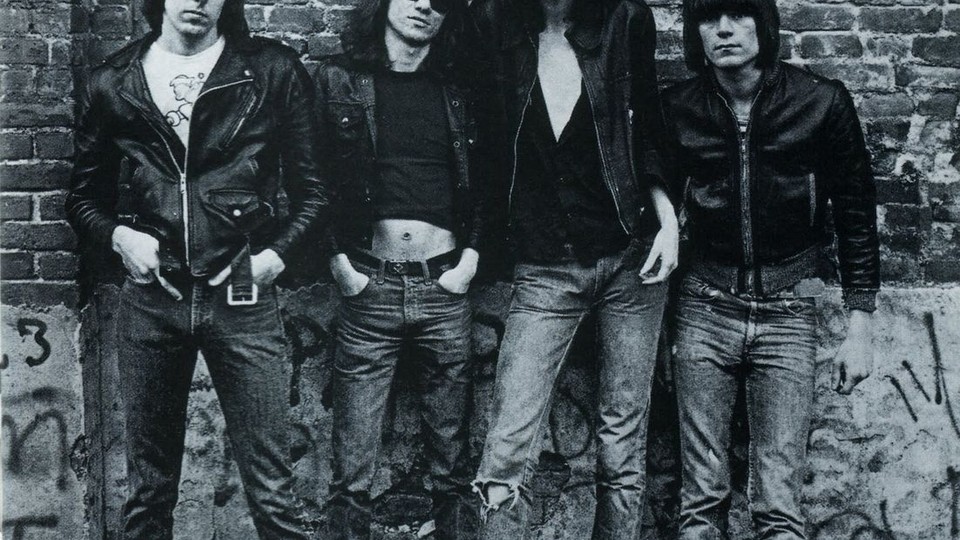 Let us know what we missed.
Tommy Ramone: the Last of My Punk Heroes
Neil McCormick | The Telegraph
"For a band who perfectly encapsulated the dumb essence of rock's eternal youth, perhaps old age was never an option. Tommy, the first to leave, was the last to go."
God Loves Cleveland
Bill Simmons | Grantland
"If you think of him like a genius, it makes more sense. He's smarter about basketball than you and me, and, really, anyone else. He sees things that we can't see."
Getting to Know the "Beyonce Voter"
Kelly Williams Brown | The Daily Beast
"Every word of the following applies to one-quarter of the American electorate. We are a monolithic block, each and every one dedicated to premarital sex, hedonism, socialism, white wine, and tweeting about misogyny."
Iggy Azalea's American Accent: Identity Smoke-Screen or Hip-Hop Survival?
Erika Jarvis | The Guardian
"She has always said this nuance comes from learning to rap as a teenage runaway in the US, which she did, but it's worth considering that her native Australian accent could have ended her career way before it even began."
In the Language of Romance, Romeo Santos Is a True Superstar
Larry Rohter | The New York Times
"Selling out consecutive shows at Yankee Stadium, with its capacity of roughly 50,000, is nearly impossible for any pop music artist not named Paul McCartney. But Romeo Santos, who will perform there Friday and Saturday nights, is about to achieve that feat."
We Deserve a Better Song of the Summer
Amanda Dobbins | Vulture
"It has been a barren year, pop-wise, and we didn't have many options. But we do not have to accept it. "
From the Akron Pros to the Seattle Seahawks: Race and the NFL
Russell Wilson | SI 
"As I thought back afterward, there was one question I didn't get: What does it feel like to be the second African-American quarterback to win a Super Bowl?"