Didion, CrossFit, and Snowpiercer: The Week's Best Pop-Culture Writing
The most intriguing articles about entertainment we've come across in the past seven days.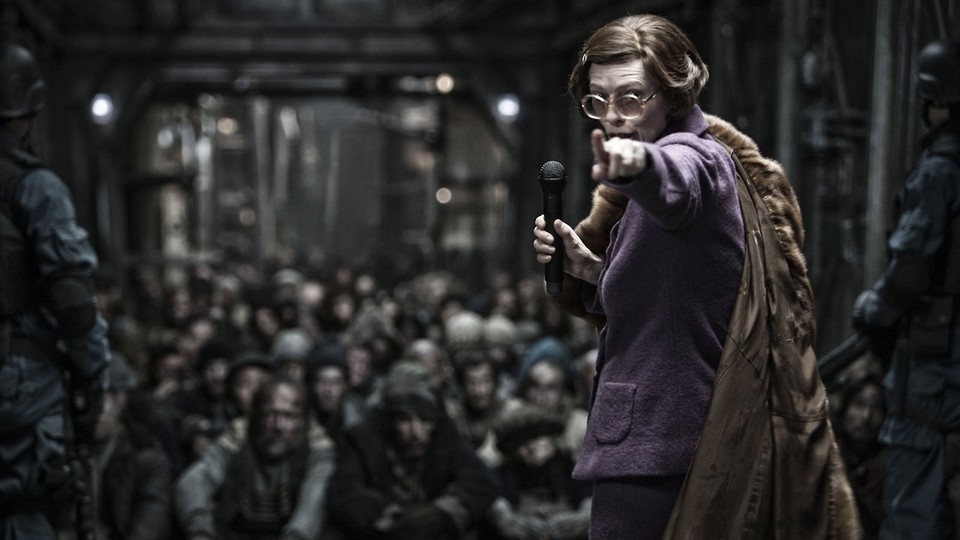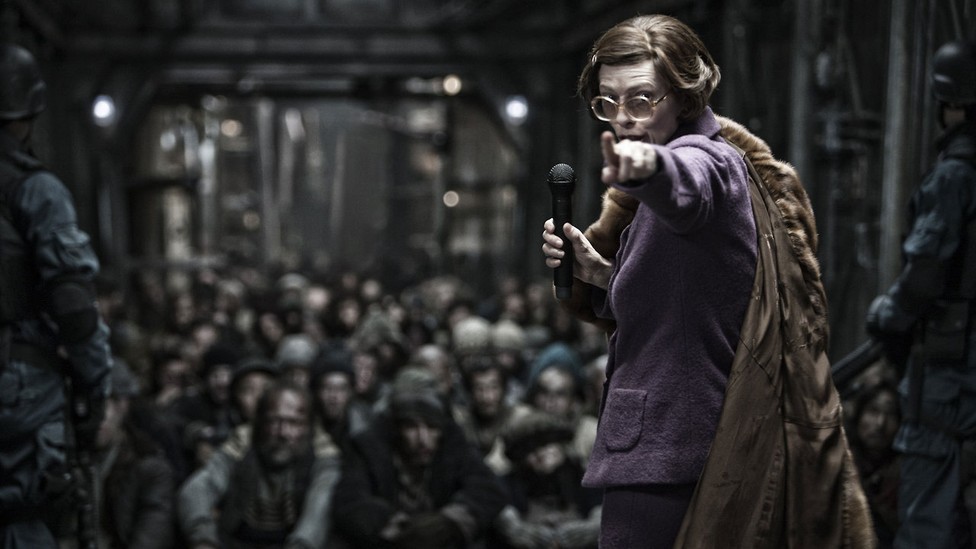 Let us know what we missed.
Go See Snowpiercer, Will You?
Anne Helen Petersen | Buzzfeed
"It's alive, much in the same way Jaws and the original Star Wars and Jurassic Park felt alive. And it should be the blockbuster of the summer: the thing that everyone sees, that anchors discussions for weeks, a bookmark in an ever-growing stack of summers past."
Mean Girl 
Kelefa Sanneh | The New Yorker
"Rousey says she isn't bothered by the evidence, online and in arenas, that many of the people who pay to watch her fight are hoping to see her lose. 'I'm the heel, I'm the antihero,' she says. 'And I like it that way.'"
"Shake hands. Say thank-you. Say good-bye. Immediately begin asking yourself why you got the Cameron Diaz chatbot instead of the Cameron Diaz who has eccentric thoughts on crunchy foods, why you were unable to engineer anything that felt like a moment of humanity. Consider the possibility that thinking of such moments as engineerable is the root of the problem."
"I never thought of myself, the reader, sitting perched on one corner of my parents' big sofa with fern upholstery, as being a Girl. I was what the poet Patricia Lockwood calls 'the eleven-year-old gender: protagonist.'"
"Does the franchise 'belong' to Lucas or does it 'belong' to the public, as an artifact of cultural history?"