1book140's July Read: A Highly Unlikely Scenario
Join our Twitter book club to read a dystopian fast-food space comedy.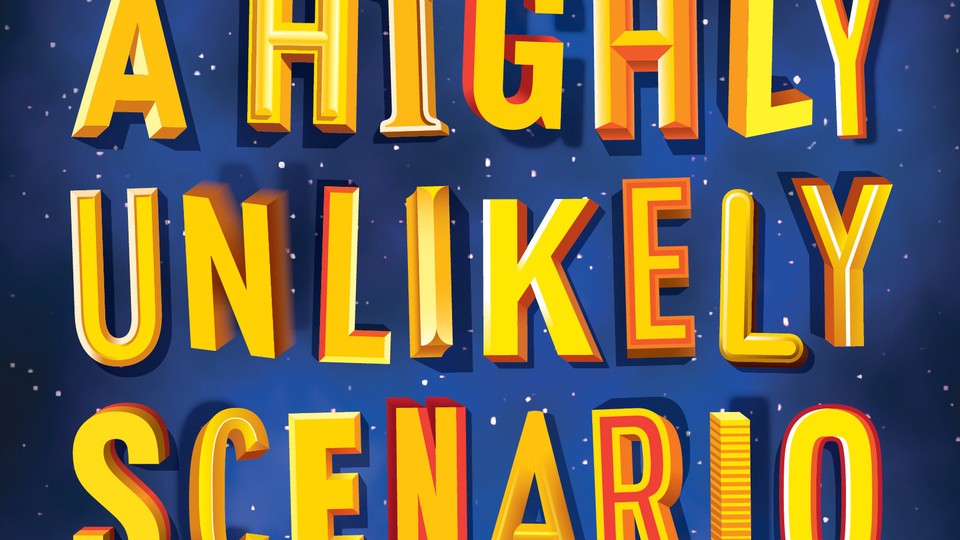 After a month of discussion on healthy, ethical food at #1book140, our Twitter book club's July pick is a dystopian fast-food space comedy with A Highly Unlikely Scenario, or a Neetsa Pizza Employee's Guide to Saving the World by Rachel Cantor.
Readers nominated over 50 books linked to the theme of Weird Fiction. In the final vote, Rachel Cantor's debut novel won a strong majority over more established books by Lovecraft, Gaiman, and Katherine Dunn. While it's not exactly Weird Fiction, I think it's going to be the perfect summer read.
In A Highly Unlikely Scenario, "a customer-service rep for a Pythagorean pizza company must save the world by time traveling and speaking to historical figures through the Neetsa Pizza support line." Writing in the New York Times, Lydia Netzer calls it "a novel about being incredulous and certain at the same time, about listening without judgment, about acting on faith."
Hear Rachel read part of the book in a Clocktower Radio interview this February.
A review in the Telegraph dismisses A Highly Unlikely Scenario for being inspired by the associative information tangle of Wikipedia, a trait that makes it perfect for our Twitter book club. Over the next month, I'm excited dive into the history of great world thinkers, mystics, and theologians who become re-appropriated into fast-food chains. I'm especially eager to browse the mysteriously gorgeous Voynich Manuscript and tweet out the most interesting pages.
Rachel has also contacted us about a Twitter Q&A later in July. We hope to announce a date soon.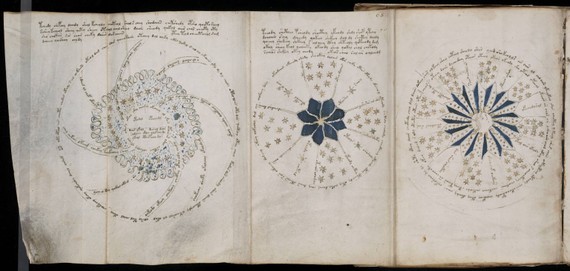 Reading Schedule for A Highly Unlikely Scenario
Share favorite quotes, tweet screenshots of literary references, ask questions, and read along at @1book140, our Twitter book club. When you Tweet, remember to use the hashtag #1book140, where you can find out what others are saying as we read together. 
To join the conversation on A Highly Unlikely Scenario, follow us at @1book140 and tweet to join the conversation so we know that you're reading along. To avoid spoilers, we spread the conversation across one hashtag per week. Click on each hashtag to see the conversation at that point in the book. Since many readers have our hashtags pre-set on their phones, we're going to use our usual monthly hashtags.