RIP Tony Gwynn: Baseball's Best Hitter in the Last 60 Years
Since 1950, no player in Major League Baseball had a higher career batting average.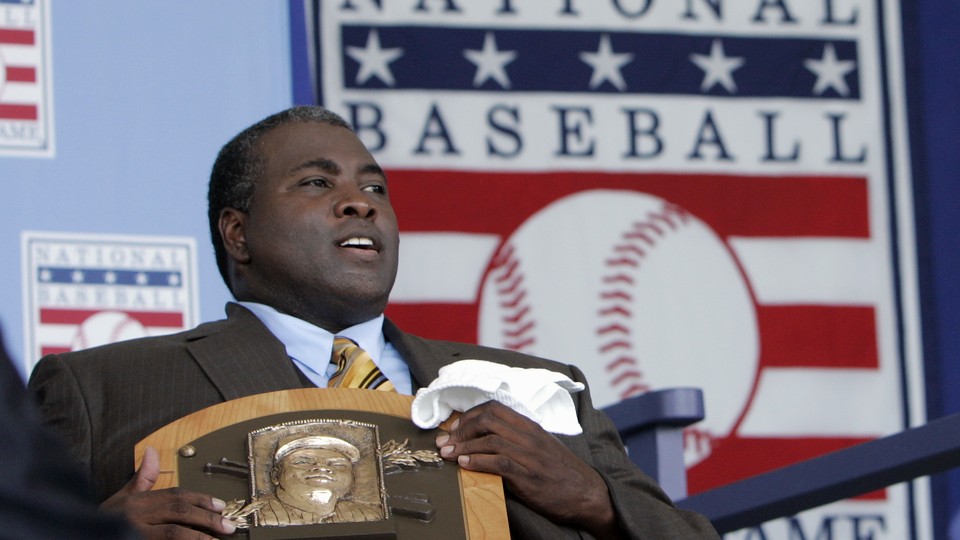 Tony Gwynn, the San Diego Padres superstar who slapped 3,141 hits in 20 seasons, has died of cancer at the age of 54.
The term "best hitter in baseball" is profound, imprecise, and ridiculously subjective. This is particularly true since the turn of the century, when the record-setting power of Barry Bonds and his ilk was carried by a chemically assisted tailwind.
But there is a strong and simple case that Tony Gwynn wasn't just the best hitter before the Steroids Era; he was—and remains—the best hitter of the last 60+ years. Since 1949, he has the best career batting average of any hitter in the MLB. (For players active before 1949, this data only includes their years after 1949.)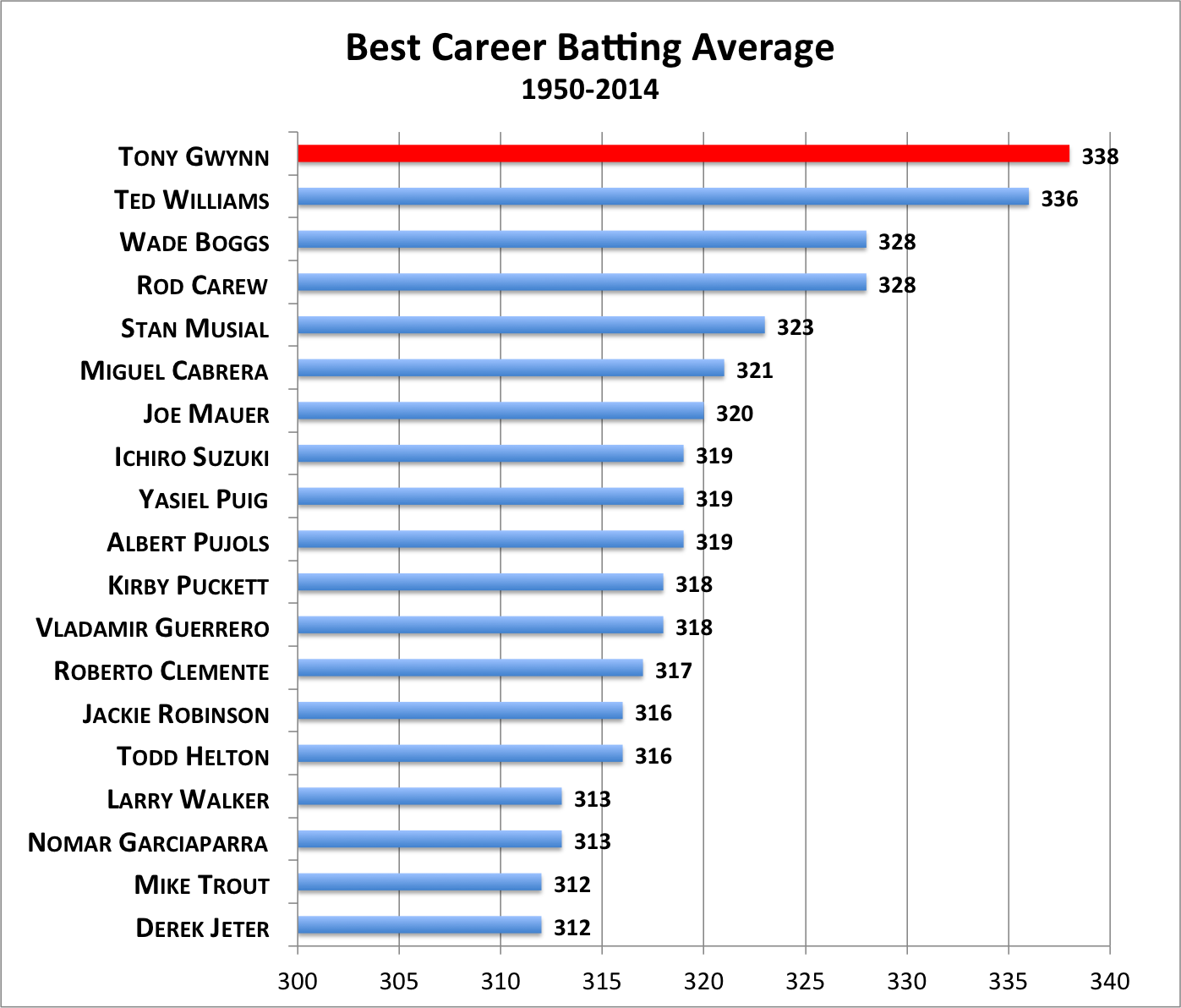 There are other measures of hitting besides batting average, including on-base percentage (which includes walks) and slugging percentage (which rewards extra-base hits and home runs).
But when it comes to simply putting a bat on the ball and arriving safely at first, Tony Gwynn was unquestionably the best hitter of the last 60 years. "But who in this league is better at putting the bat on the ball?" Gwynn asked in 1991. "Nobody." Man, was he right.
Some amazing stats for the road from ESPN:
He hit safely in 1,838 games -- which amount to 75.3 percent of those in which he played. In addition, Gwynn had 951 multi-hit games, reached hitting streaks of at least 10 games on 33 different occasions, and he only had 34 multi-strikeout games. In fact, he only had one career game with three or more strikeouts.