Bobby Womack, Frozen, and MJ: The Week's Best Pop-Culture Writing
The most intriguing articles about entertainment we've come across in the past seven days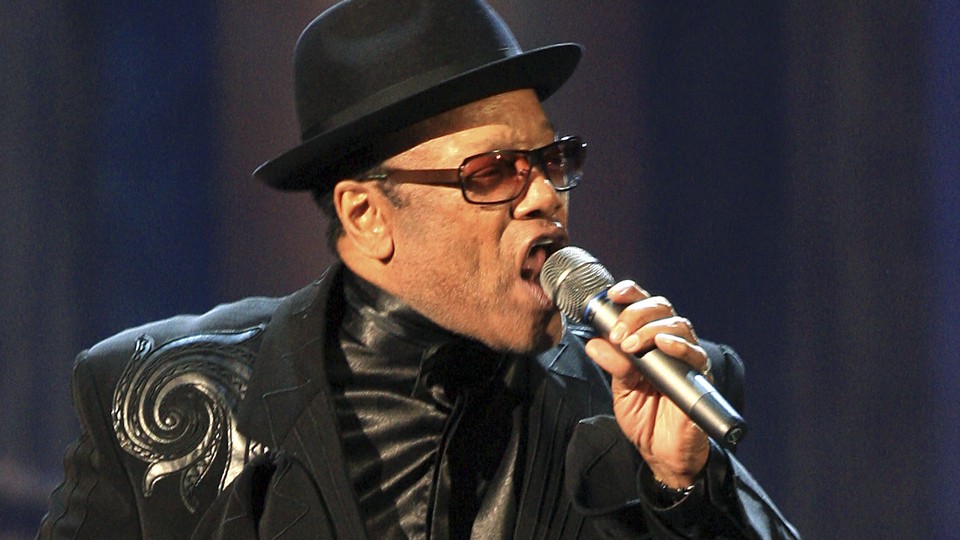 Let us know what we missed.
Winning Mentality
Will Leitch | Sports on Earth
"We measure ourselves by wins and losses, exclusively. The thing about this is that it is dumb."
How Frozen Took Over the World
Maria Konnikova | The New Yorker
"As more nuanced metrics have become available, film scholars have begun to take a second look at the variables that may signal a hit movie."
Ladies and Gentlemen
Louisa Thomas | Grantland
"If Murray's appointment of Mauresmo were only a matter of principle, it wouldn't work. He is a tennis player and she is his coach."
It Took 10 Years, But Dave Chapelle Finally Weeded Out All of His Terrible Fans
Jesse David Fox | Vulture
"Chappelle didn't quit because he was crazy; he quit because he was sane, and he knew his audience was getting crazy."
The Radical Notion of Michael Jackson's Humanity
Tanner Colby | Slate
"At best, we mourned the precocious, youthful, still-brown boy who'd become such a tragic, broken man. We didn't mourn the man."
The Right's Absurd World Cup Paranoia Explained
Andrew Leonard | Salon
"One of the things you begin to understand as you fall deeper under the spell of the World Cup is that soccer on this grand stage is the closest thing we have on this planet to a language that everyone can understand."
Oh You Silly Thing, of Course He's Gay
David Itzkoff | The New York Times
"'It's actually a sign that we've all matured, and now it's perfectly respectable to have an exaggerated, farcical representation of two people who are gay,' [Ian] McKellen said. 'And for us to accept that they can be figures of fun, just in the same way as a farce about straight people would be.'"
Lights! Camera! China! Transformers Knows Its Audience
Eric Schwartzel and Laurie Burkitt | The Wall Street Jounal
"Hollywood used to dominate the Chinese box office effortlessly, but the nation's domestic filmmakers have become tougher rivals as they have figured out how to cater to fickle local audiences. "
Fighting for Hip Hop in the Whitest City in America
Arianna Rebolini | Buzzfeed
"Most of those in attendance, in oversize sheet tops, high-waist jeans and vintage sweaters, would fit in easily in the background of a Portlandia sketch. Tucked discreetly between the bar and the permanent photo booth, representatives from the ACLU of Oregon are manning a table stocked with wallet-size pamphlets on citizens' rights."