The Joy of Crying and Soccer: The Week's Best Pop-Culture Writing
The most intriguing articles about entertainment we've come across in the past seven days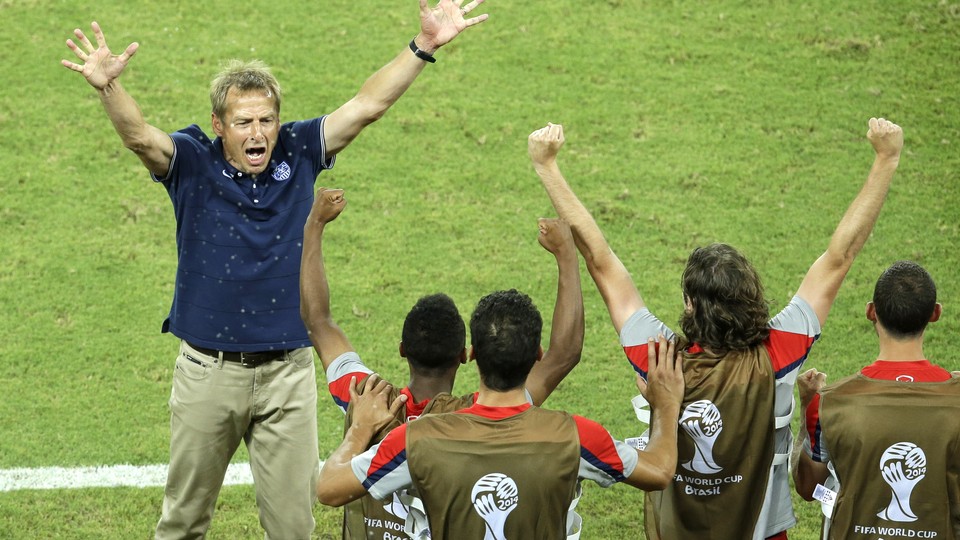 Ed Sheeran, Lighter and Wiser, Releases X
Jon Caramanica | The New York Times
"But even though he may well be the most prominent folk-minded singer in contemporary pop, he's an open-eared experimenter at core, and saddled with none of the modesty, false or otherwise, that typically go with the folkie role."
A Communist's Guide to Winning at Soccer
Rob Kirby | Vocativ
"Klinsmann could steer the USMNT out of its hellish World Cup group in Brazil and into the knockout stages, provided he gets dictatorial at the helm. He just needs to incorporate some Cold War Communist management tactics and perhaps jam some treadmills into the sauna."