Lorde Grows Up, Efron Bros Out: The Week's Best Pop-Culture Writing
The most intriguing articles about entertainment we've come across in the past seven days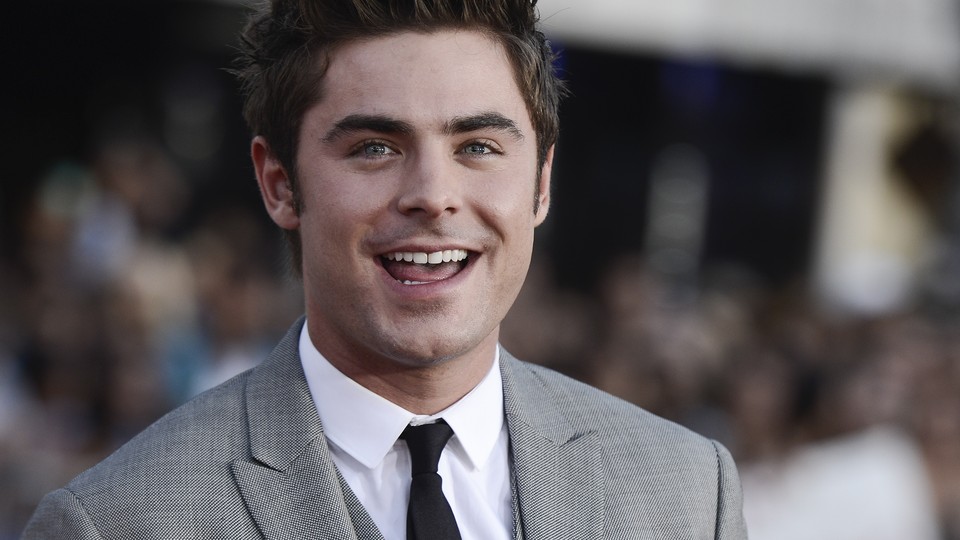 Click the links in the article titles to read the full pieces, and let us know what we've missed:
Zac Efron Bros Out to Grow Up
Anne Helen Petersen | Buzzfeed
"The matinee idol is gone, replaced by the well-trod performance of American twentysomething masculinity."
Partners: The Massive, Brief Collaboration of Kurtzman and Orci
Matt Singer | The Dissolve
"In another era of moviemaking, Kurtzman and Orci's obsession with the big picture at the expense of the finer points might have derailed their careers. But in the movie industry of the 21st century—where building a world is far more important than building a story—it's propelled them into the upper echelon of Hollywood screenwriters."
Is Lorde's Teen Dream Fairy Tale Over?
Tess Lynch | Grantland
"Lorde's instincts rarely lead her astray, but by arguing against honest criticism, she showed her soft spot."
The Amazing Spider-Man 2: The Amazing Spoiler-FAQ
Rob Bricken | io9
"Why the holy hell is Felicia Hardy, a.k.a. the Black Cat, Harry Osborn's executive assistant in this movie? The same reason Gwen Stacy is a high school intern at Oscorp with access to the highest echelons of the company's files and data. Everyone has to work as Oscorp. Frankly, I'm surprised Aunt May isn't head of HR or something yet."
Harrison Ford and Han Solo Bury the Lightsaber
Anthony Breznican | EW
"How could the man who brought Han Solo to life misunderstand Han Solo so completely?"
Is It Worth It to Work It?
Ann Powers | NPR
"[Iggy Azalea, Lily Allen, and Sky Ferreira] share a preoccupation: All gain emotional punch by pointing to underlying stereotypes about African-Americans working—specifically African-American men."
Tina Belcher's Sexual Revolution
Gabrielle Moss | Bitch
"Tina walks the fine and confusing adolescent line between asserting one's sexual agency and letting your hormones take control—a sexual life stage I've never before seen depicted quite like this on network TV. Tina isn't desperate, or looking for the love of a man to complete her. She's just horny. She's also plenty of other things: smart, funny, geeky."
Things Crashing Into Other Things: Or, My Superhero Movie Problem
Matt Zoller Seitz | RogerEbert.com
"The smaller an action scene is, the better the chance that it'll be genuinely exciting (the elevator dustup in the new 'Captain America' is the best recent example). The bigger the canvas, the more boringly typical the action becomes."