The Almost-Forgotten Jewish Artist Who Propagandized Against Hitler
Arthur Szyk's meticulously detailed, fiercely moral, Word War II-era political art is returning to the public consciousness due to 21st-century revival efforts.
Forty years ago, the young rabbi Irvin Ungar found himself enamored with the work of a Polish émigré illustrator, Arthur Szyk. The artist's last name (pronounced Shik) had been known to readers of Colliers, Esquire, and Time magazines before, during, and shortly after World War II for his intricate anti-Nazi caricatures and his minutely detailed medieval-style illuminations created for biblical stories, Jewish texts, and secular literature. After his death in 1951, however, Szyk was virtually forgotten.
But Ungar, who obsessively collected the artist's work, set about reviving his artistic legacy: founding the Arthur Szyk Society; publishing several monographs, catalogs and newsletters; and curating and contributing to exhibitions here and abroad. A new documentary created in part by Ungar, Soldier in Art: Arthur Szyk, has screened in six film festivals and is scheduled to show at the Laemmle Theatres in West Los Angeles and Encino, May 30 through June 5.
For the now-former rabbi Ungar, his devotion to Szyk "is not a personal religious mission," he said in an email. "But in a sense, his art does reflect my own value system as a Jew. I have always been taught that one should care about one's religious tradition and determine how the best of that tradition can advocate for humanity at large."
During World War II, Szyk engaged in a "one-man war" against Hitler's persecution of the Jews, and also served as a "one-man army" against the Axis. He raised money for the Chinese and the Czechs, for the displaced Poles and the tattered Brits, and the soldiers of the Commonwealth of Australia and New Zealand.  During the war and afterwards, his art drew attention to the Native American struggle and to the racism directed toward African Americans, and defended the Muslims in Indonesia against the Dutch in 1948.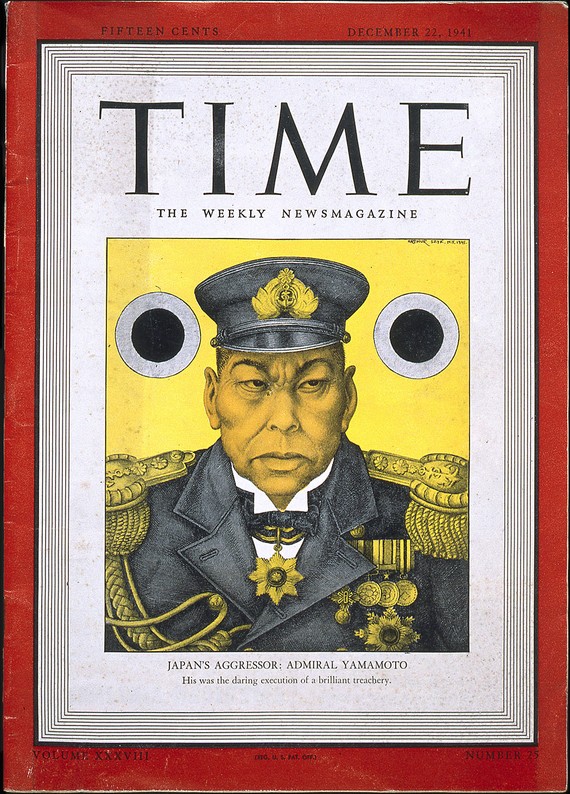 Soldier in Art: Arthur Szyk is the third short documentary Ungar has co-produced on the artist. Filmmaker Jim Ruxin set 70 images of Szyk and his artwork into a wordless narrative form featuring an original score by composer Richard Friedman, whose parents were Holocaust survivors.
The film shows Szyk's visual commentary on American democracy, the horrors of Nazism and the Holocaust, and the rebirth of the Jewish people in Israel. It's not a biography, but it intimately shares with the audience Szyk's personal beliefs in freedom. "Szyk was a genius," Ungar says regarding his mission, "and he should be reclaimed by the art world as well as by the peoples he loved—the Jews, Poles, Americans—and anyone interested in social justice combined with great art."
Ungar curated his first exhibition, "Justice Illuminated: The Art of Arthur Szyk," at the Spertus Museum in Chicago. Then followed numerous one-man exhibitions, each with different themes and works of art. Presently there is an showing of his original Haggadah paintings at the Contemporary Jewish Museum in San Francisco. "There is still more to do," Ungar says. "Much more."
The not-for-profit Szyk Society has helped generate the renewed interest in Szyk's work. As its curator since the late 1990s, Ungar has used his pulpit skills to fire interest among scholars, promote art history papers, and develop a vital exhibition program that tours college campuses. He is also developing an image database of several thousand Szyk pictures and texts.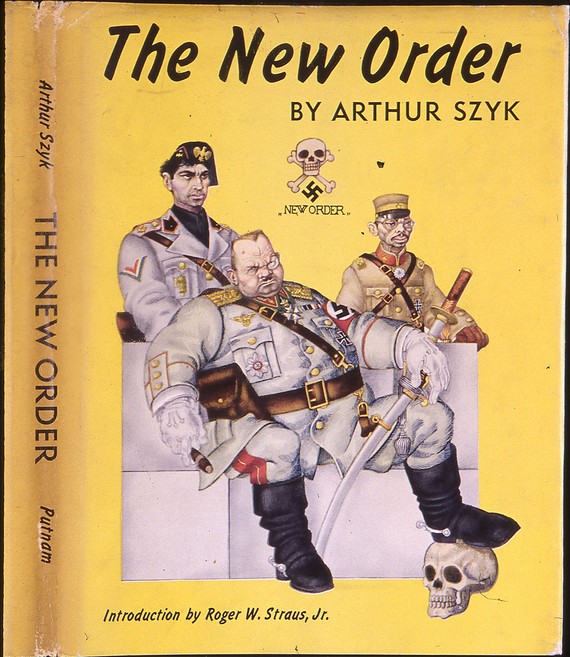 Szyk once said, "Art is not my aim, it is my means." And although several of Szyk's illustrated books—his pre-war fantasy of The Temptation of Saint Anthony (1926), his post-War The Canterbury Tales (1947)—carried no message of social justice, most of his illustrated books attempted to convey a political message.  For example, his Revolution in Germany (1919) was a satire against Germany and its negative influences on Poland. The Book of Esther (1925) was his first religious tract to show Jews standing up to threatened annihilation, and The Haggadah (1940), wherein he portrayed the Nazis as the ancient Egyptians of the Exodus narrative, warned a new generation of centuries-old hatred.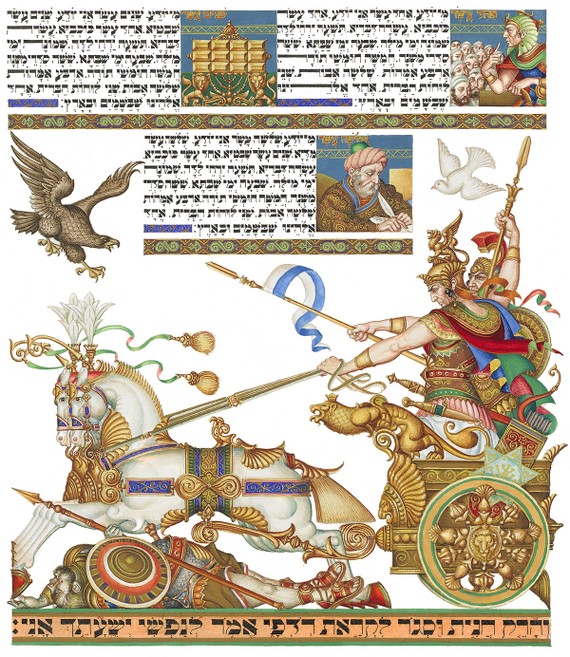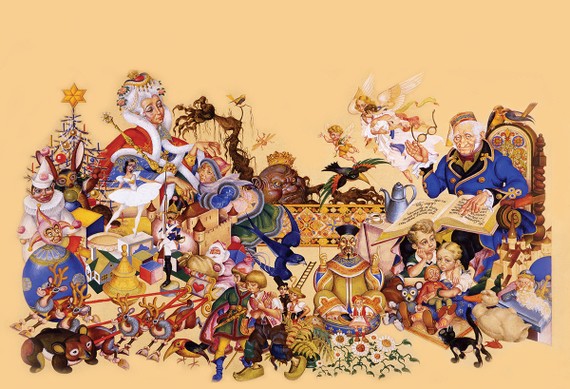 Almost without exception, Szyk's art was never ambiguous or abstract. "It almost always had a common theme," Ungar says. "Freedom, not tyranny; justice, not oppression—which, when combined with the uniqueness of his style, is why Szyk became one of the leading political artists of the first half of the 20th century."