1book140's April Read: Middlemarch
Follow along as our Twitter book club reads George Eliot's 1874 "study of provincial life."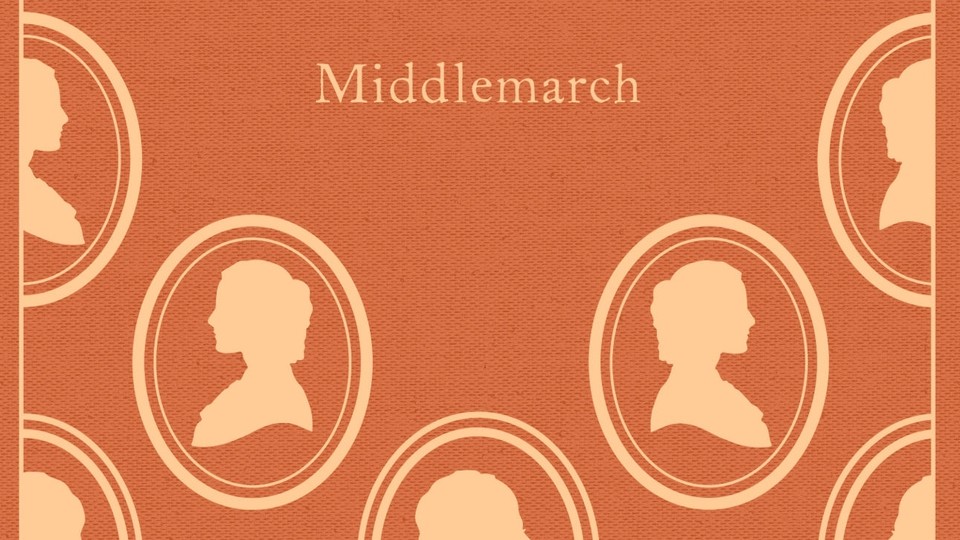 We also have Middlemarch to thank for the 1995 BBC television adaptation of Pride and Prejudice starting Colin Firth and and Jennifer Ehle, according to this New York Times review of Middlemarch, the 1994 BBC miniseries. The miniseries was a hit on both sides of the Atlantic, inspiring a string of television series based on 19th-century novels.