Patty Griffin, Before Anyone Had Heard of Her
A rare recording of the Grammy-winning singer from back when she hadn't even released a single album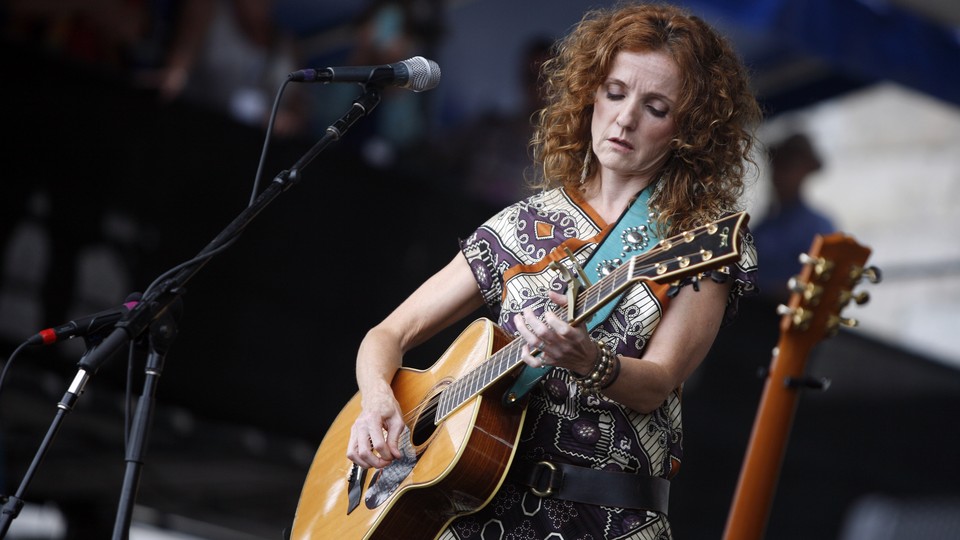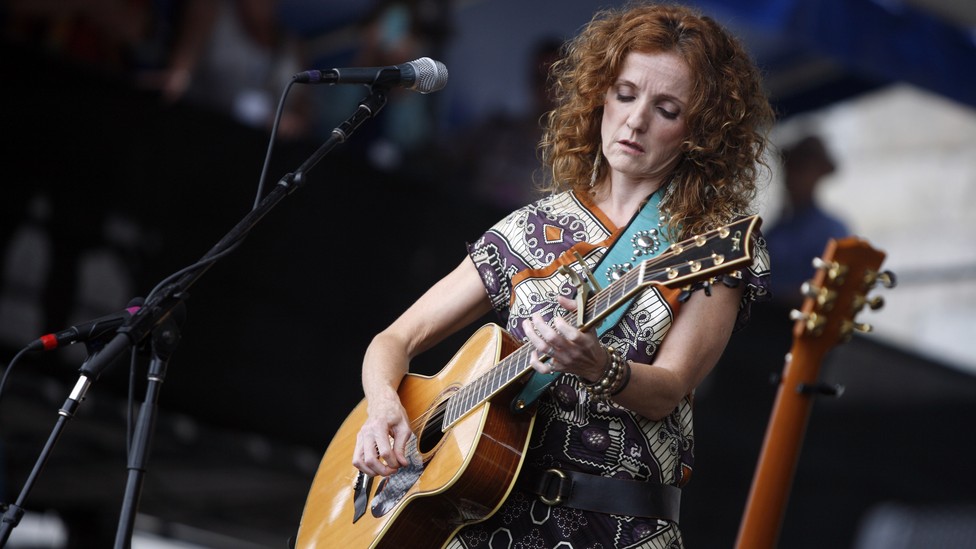 This article is the fourth in a series featuring clips from the American Archive of Public Broadcasting, which is working to digitize television and radio pieces so that they may be preserved for years to come. For more about the project, see our introduction to the series, where you'll also find a handy list of all the series' pieces so far.
---
When people think about public radio, the first thing that comes to mind is likely its reputation for high-quality news coverage. But public radio has also been an important home for the arts, discovering obscure musicians and bringing their work to a greater audience.
We are treated to one example of that work in the clip below, an excerpt from an interview with and performance by Patty Griffin in 1994, before Griffin had even released a single album. In the years since, she has recorded eight studio albums, two live albums, and won a Grammy and many other prestigious awards. But at the time, when this aired on Boston's WUMB, she was virtually unknown. According to WUMB announcer Dave Palmater, Griffin had only a six-song demo cassette back then, and one of the songs didn't even play properly because of duplication problems.
"Live, in studio interviews have always been an important part of our service," Palmater told me. "Speaking only for myself, I think it allows the listen to get closer to the artist, learn more about them and perhaps even the creative process."
Often, Palmater says, during such segments, musicians will play songs that never get recorded or are seldom played in concerts. For fans, these recordings can provide a rare glimpse of an artist's early evolution.
According to Palmater, "The same year [Griffin] did her first interview on WUMB she went on to win the short-lived but prestigious Acoustic Underground competition, and the rest, as they say …"