The 1950s Backlash Against Norman Rockwell
The artist's wholesome realism seemed outdated even in the age of Leave It to Beaver.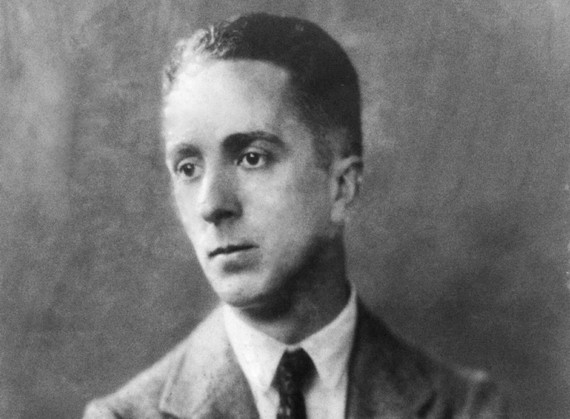 James Parker sums up the modern view of Norman Rockwell when he writes, in the December 2013 Atlantic, that the artist's name remains "synonymous with the vanished health of the republic: youthful vim, family values, 'a simpler time'—the kinds of thing that make Glenn Beck burst into tears."
But even in the days of Leave It to Beaver, Rockwell's wholesome scenes were starting to feel outdated. In December 1957, photographer Wright Morris reviewed a new series of Rockwell's calendar illustrations for The Atlantic. He declared them hopelessly nostalgic. In fact, Morris argued, the new abstract style of art was a backlash against Rockwell's picture-perfect America. Morris was presumably thinking of painters like Jackson Pollock and Mark Rothko when he wrote, "It was easier to leap directly into the arms of God or the Devil than to fight across the no man's land of raw material clichés. On such a battlefield a clean break is the only one possible."
Read or download the article from the December 1957 Atlantic below.