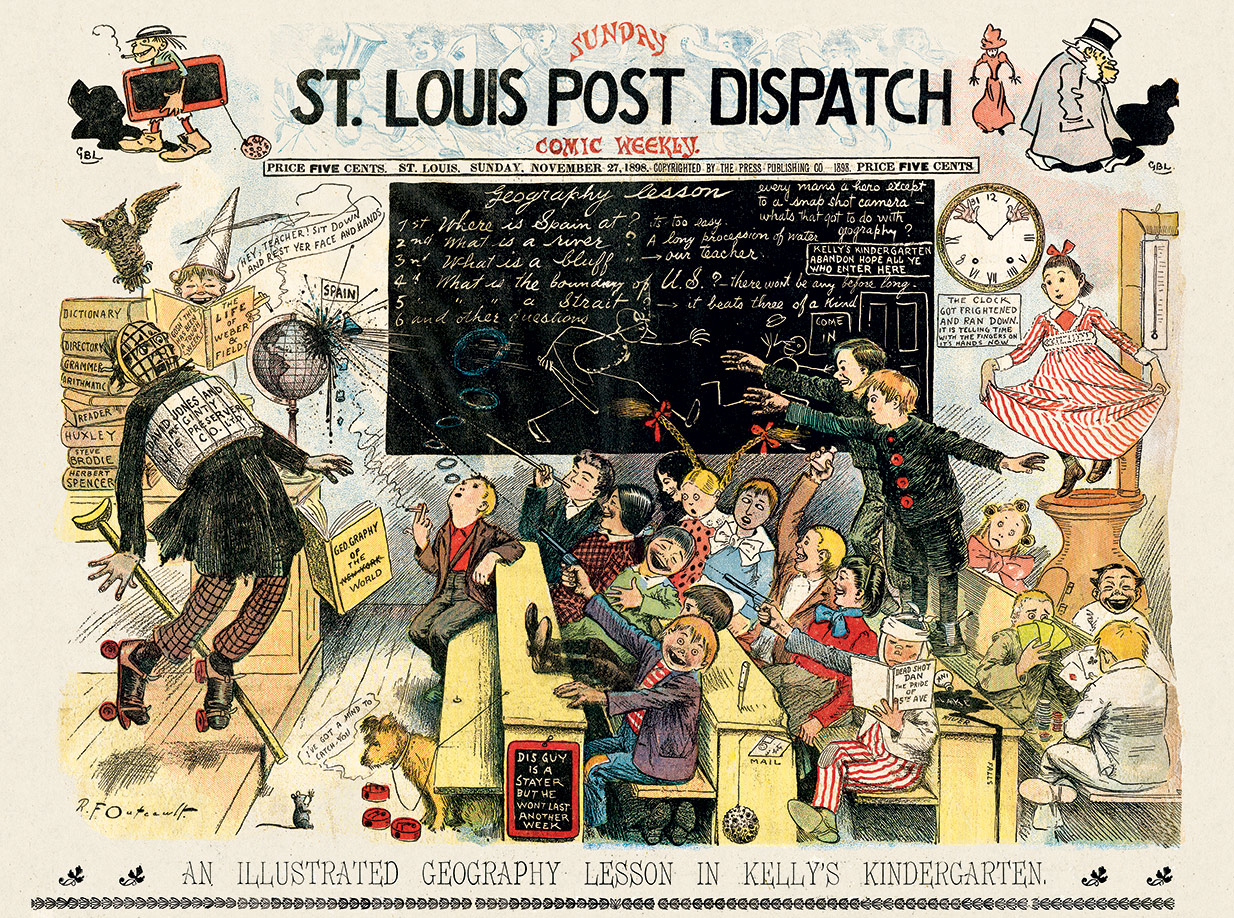 Peter Maresca makes big books. Really, really big books: larger than old "broadsheet" newspaper pages that were common before paper costs rose and page widths were shaved. The size, however, fits the contents of his books: full-page newspaper comics from the golden age of Sunday funnies–the likes of Little Nemo, Krazy Kat, and Walt & Skeezix. Somewhat surprisingly, Maresca came to his old-school, large-format publishing method after years of working in digital entertainment.
"I felt the need for these deteriorating comics pages to be printed as originally intended," he told me. "Since no publisher was interested, I did it myself."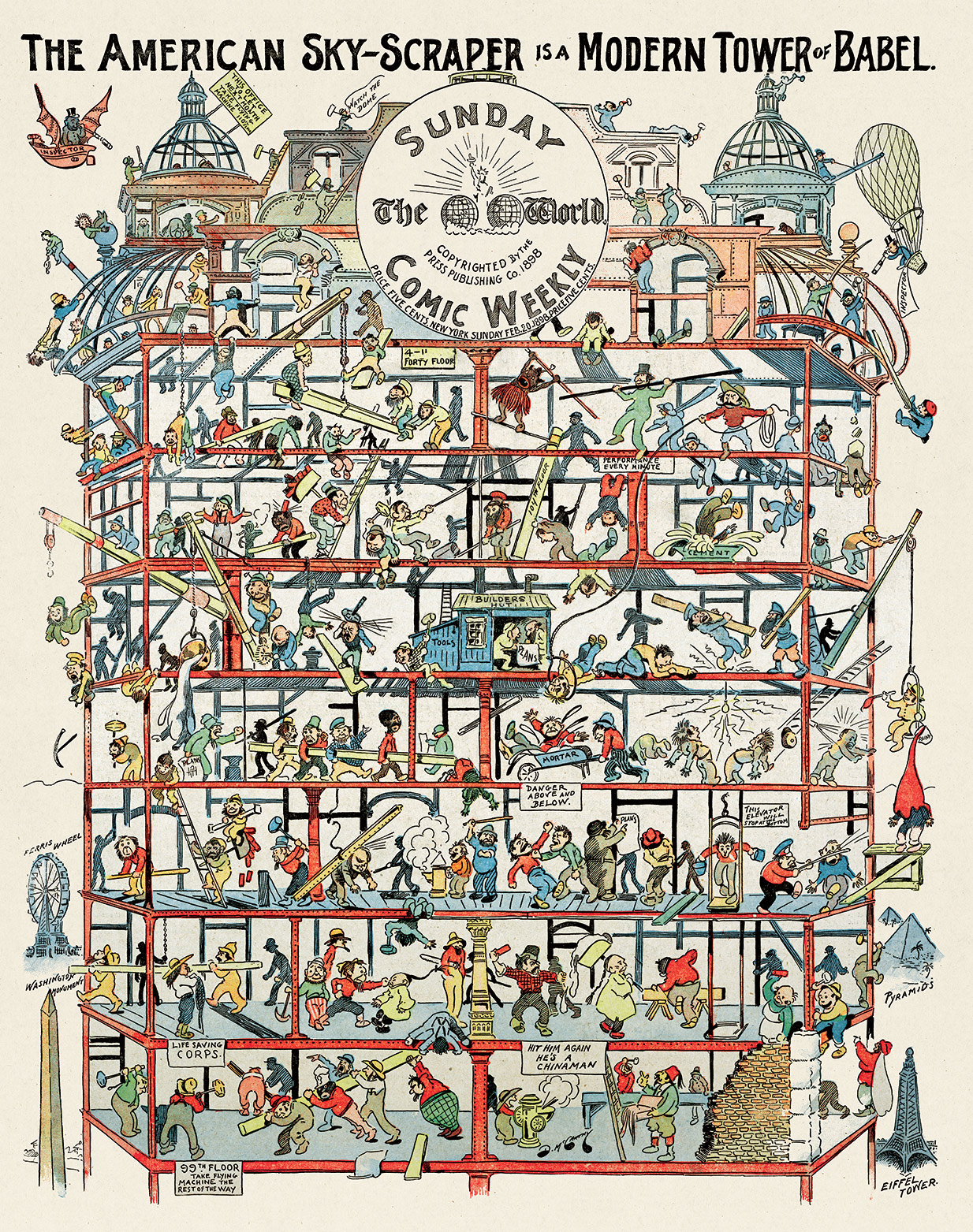 Since starting Sunday Press Books with his first Little Nemo volume in 2005, a number of other publishers have issued broadsheet-sized comics collections, and comic strip reprints have become larger and more true to the original newspaper pages.
"Art Spiegelman has noted that the same technology that is 'destroying' the print media has caused a renaissance in the publishing of comics and graphic art," Maresca says. "Without leaving their desk, one person can research and acquire material, scan original pages, restore and process images, lay out full color pages, and send files to the printer. This makes it possible for independent publishers to create larger-sized volumes that offer an experience that cannot be replicated on a Kindle."