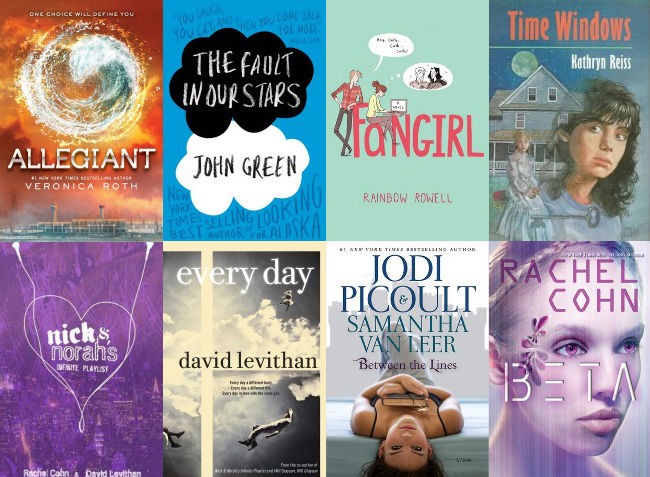 Young-adult fiction, commonly called "YA fiction," has exploded over the past decade or so: The number of YA titles published grew more than 120 percent between 2002 and 2012, and other estimates say that between 1997 and 2009, that figure was closer to 900 percent. Ask a handful of young-adult fiction writers what exactly makes a YA novel, though, and you'll get a handful of conflicting answers.
At their core, YA books are for and about teenagers and pre-teens, usually between 12 and 18 years old, but sometimes as young as 10. Yet more than half of all YA novels sold are bought by older adults 18 or older, and certain titles published in the U.S. as YA are considered mainstream fiction for adults in other countries. Some authors believe the intent to write for young readers is a prerequisite of YA fiction; others don't even realize their books will be labeled as YA until after they finish writing.
Many successful authors say there's no secret to writing for teenagers. Good writing is good writing; believable characters and compelling plots are crucial regardless of who's picking up the book. But many YA authors will also tell you there's something particularly fulfilling and rewarding about writing for teenagers, who often respond to stories they identify with more intensely and gratefully than adult readers do. I asked eight writers and editors how they create characters and stories that feel real to teenagers, even when their world—and the world of the YA books they read—can feel like another planet. Below are eight of their most successful strategies.