Nominate 1book140's November Read: Spies and and Surveillance
Send in nominations for what our Twitter book club should read next.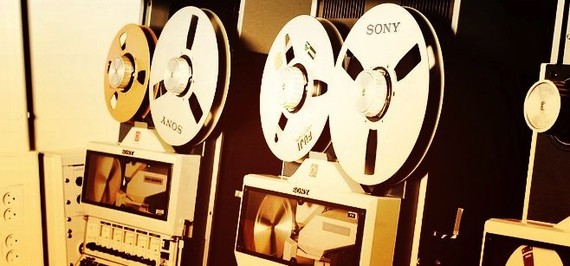 Extravagant technology and crazy plots give as much spice to spy stories as the calm calculations of cerebral espionage fiction. What stories of surveillance and spies should we read this month? Nominate your suggestion in the comments.
Here at @1book140, our Twitter Book club, we have read mysteries, history, sci-fi, fantasy, thrillers, and many other genres. Aside from the side group that read Cory Doctorow's Little Brother earlier this year, we have never read a book on surveillance or espionage.
Anything's fair game here, from Timothy Garton Ash's memoir of surveillance in East Germany to the most recycle-friendly pulp classic. Don't let style get in the way; graphic novels, nonfiction, and poetry are all possible as well.
List your suggestions in the comments over the weekend; I'll post four finalists on Monday for a vote.