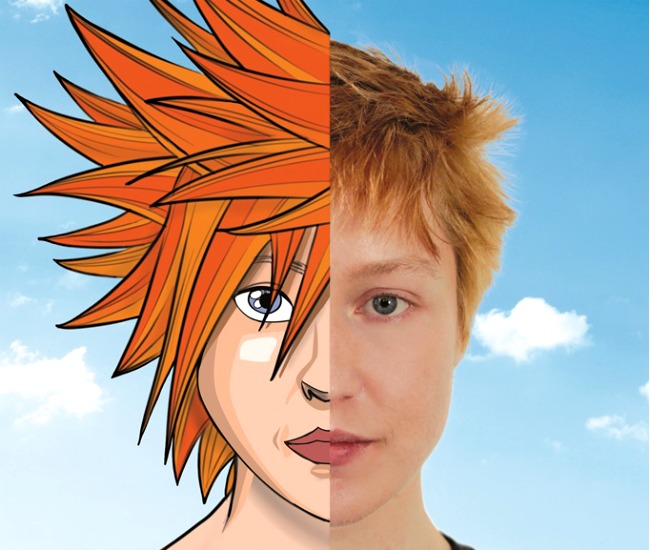 M.O.D Entertainment / High Def Productions
As I've written about here before, a number of self-identified male geeks have made it their business to declare that self-identified female geeks are not really and truly geeks, but are instead "fake geek girls," who pretend to be geeks for attention. Cosplay—dressing up as a favorite character from anime, comics, or other media—is often at the center of these accusations. When Starman creator Tony Harris launched into his rant against fake geek girls, he specifically referred to "Cosplay Chks," and ranted about how they were evilly taking advantage of innocent male nerd's libidos by wearing sexy costumes and pretending to care about comics.
The cosplay documentary My Other Me, directed by Josh Laner and available this week on VOD, doesn't address the fake geek girl meme directly. But it does make it clear why cosplay figures so prominently in male geek misogynist fever dreams about fakeness and women. In the first place, many aspects of cosplay are flagrantly—and indeed flamboyantly—feminine. Sewing and making your own costume, as many participants do; putting on elaborate makeup; participating in contests where competitors spin for the judges like runway models—all of these emphatically treat geek culture as fashion, that most despised, and not coincidentally most feminized, of art forms.