Chappelle, Miley, and Defining 'Cool': The Week's Best Pop-Culture Writing
The most intriguing articles about entertainment we've come across in the past seven days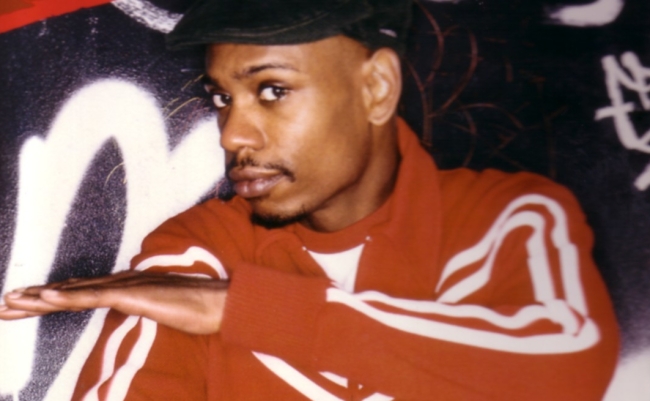 My hand unclenches. His n-word joke reminded me of the weird moments when I've been around young white men who identify with hip-hop culture and who, for some strange reason, despite their stated best intentions, need to access that word as proof that they are accepted or acknowledged by the community they are involved with. They do not realize the hubris and dominance inherent in the act of wanting to use that word. Brennan's joke is a joke on those guys, but it is also, inadvertently, a joke on himself. I think he knows this. Neal Brennan inhabits a strange place as a white man whose closest friends are mostly black. But what, if anything, does that mean? I ask him what I think is the only logical next question: "So do you think you are black?"
---
Earlier this year, Speedy Ortiz singer/guitarist Sadie Dupuis bemoaned a phenomenon that she called (in a nod to No Doubt's "Don't Speak" video) "the Gwen Stefani-fication" of female-fronted bands. "It'll come up," she said of her own experience being in a band with three guys, "[If] we're doing a photo shoot and they want to photograph me separately." We've come to expect a certain, rather limiting narrative from the female-fronted rock band: The lines the woman sings are her unfiltered (and perhaps even capital-F Female) truths, and the men are just there to back her up. (Interestingly enough, this expectation doesn't extend to all genres; think of Terius "The-Dream" Nash writing some of the biggest female-sung pop songs in recent memory, including "Single Ladies".) I'll be the first to admit that in the past I've been guilty of imposing this narrative on female-fronted bands. After all, it's the story I imposed on the Waitresses when I first heard them.
---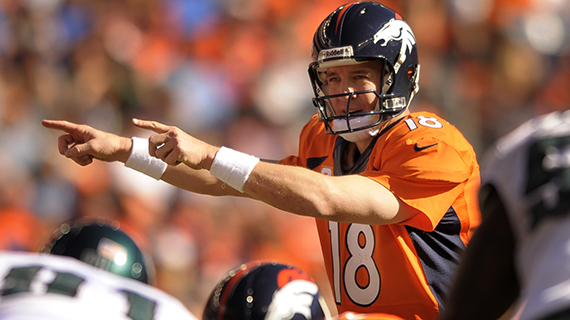 And yes, you could make the case that all his tics and quirks and obsessive tendencies are signs of stunted growth, that he's not so much an adult as a sort of productively thwarted child. But being a grown-up is not simply a matter of having mature priorities or a broad perspective. It can also mean living up to responsibility, being prepared. It can mean taking care of business, with all the dumb pressure that phrase implies. That's Manning's context, and if he has come to represent a certain kind of heroism, as I think he has, that's the field on which it takes place. It's a deeply square heroism, one whose negative you can see sketched in the list of mild pleasures that feature in his commercials — grilling, sweaters, Christmas parties, watches, sitting on the couch and looking at the TV. But so what?

Look at it this way: There's a nervous disconnect between the way pop media portrays middle-aged white dads as bumbling dorks and the disproportionate share of American wealth and power that middle-aged white dads continue to enjoy. Manning quietly bridges this gap. He sends the reassuring signal that running the world is punishingly hard and that the world is nevertheless well run. That may be a lie, but on a Sunday afternoon it's often a comforting one. He's stressed out enough that you don't quite want to be him, but benevolent enough that you're glad he's out there. He's the sitcom doofus as culture hero. He is the Prometheus of dad rock.
---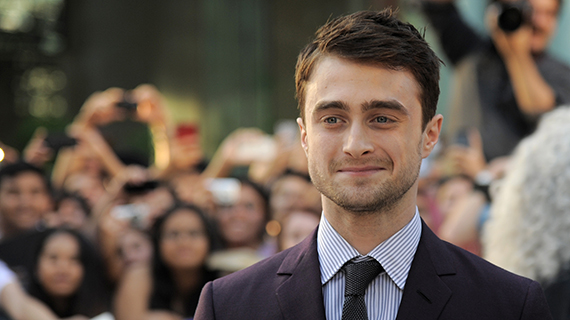 Radcliffe still doesn't complain about his experience on Potter, at least not publicly; to do so would be to appear ungrateful and to risk being mocked by the tabloid press: Poor Dan, with his $80 million fortune! (That's one common estimate; Radcliffe says that he doesn't actually know how much money he has and leaves financial matters to his mother, who is a casting agent, and his accountant.) Watson has called the set a "bubble" from which she eventually wanted out; Radcliffe, though, describes it as his comfort zone, a place where he evolved into who he is, where he learned to love working in film, for better or for worse. Cuba Gooding Jr., on a British talk show, once teased Radcliffe about being so rich he never had to work again. "I've worked every day since I was 10," Radcliffe protested. "I don't know how to do anything else." He added, a moment, later, "There is nothing else I'd rather be doing."
---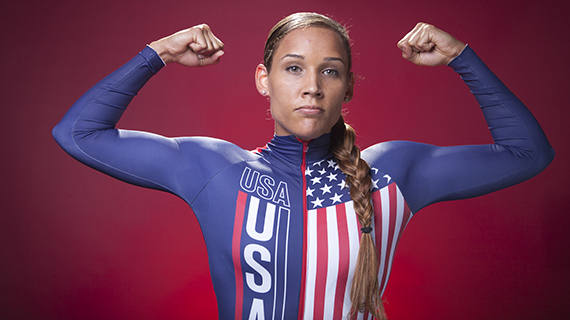 As a two-time Olympic hurdler, Jones is more accustomed to counting her calories. As an aspiring Olympic bobsledder, she's downing 9,000 calories daily to build the muscle to power a 400-pound sled. Two weeks ago her speed suit fit just fine. But a few days ago when she put the suit back on for a commercial shoot, it ripped down the middle of her stomach. She couldn't have been happier. But it's not as if she has a few spare tires around her midsection. [...]

Though she dreams about reaching 160 pounds, she really would love to hit 170. Jones tried to bet Fenlator about reaching that magic number, but then her track and bobsled coaches weighed in.

"They said if I got to 170, I would be done with track," Jones said.
---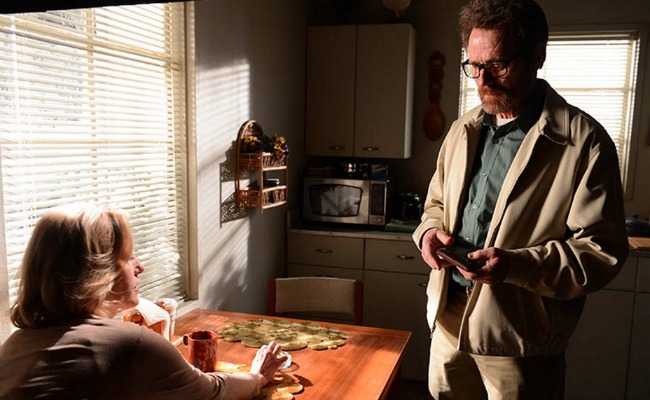 It was a genuinely poignant scene, and well-played, but only if Walter was actually dead. Which I am choosing to believe he was.

Don't be mad, readers: as the Internet people say, YMMV, and very likely does. From my perspective, at least as I write, shortly after the finale aired, if this episode in fact took place in reality, it was troubling, and yes, disappointing, if only because the story ended by confirming Walt's most grandiose notions: that he is, in fact, all-powerful, the smartest guy in the room, the one who knocks. Anyone other than Walt becomes a mere reflection of this journey to redemption. (With the exception of Jesse, who had the most mysterious scene: a poetic fugue of his own, in which he created what felt like a small coffin.*) It's not that Walt needed to suffer, necessarily, for the show's finale to be challenging, or original, or meaningful: but Walt succeeded with so little true friction—maintaining his legend, reconciling with family, avenging Hank, freeing Jesse, all genuine evil off-loaded onto other, badder bad guys—that it felt quite unlike the destabilizing series that I'd been watching for years. If, instead, we were watching Walt's compensatory fantasy, it was a fascinating glimpse into the man's mind—akin to the one in the movie "Mulholland Drive," a poignant, tragic attempt to fix a life that is unfixable.
---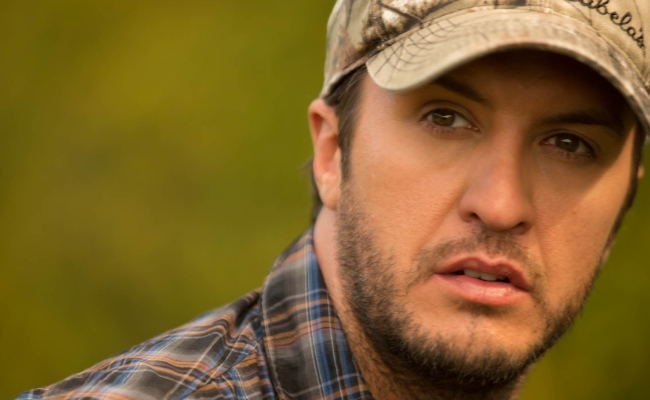 The country music genre has gone through quite a transformation in the past couple years, adopting the electric guitar sounds of nearly-defunct rock radio, the rap-infused cadences and AutoTune normally reserved for hip hop, and, most controversially, the pop elements left behind as that genre gravitated toward electronic dance music. And attitudes have become ever more contentious between traditional and modern-country fans in 2013. Lately, the frustrations have reached a boiling point.

The straw that broke the camel's back arrived two weeks ago, when Zac Brown called Luke Bryan's No. 1 single"That's My Kind of Night" the "worst song I've ever heard." That remark caused Jason Aldean to hop onInstagram and tell Brown, "trust me when I tell u that nobody gives a shit what u think." The country community quickly took sides in the debate, and the resulting feud has catapulted country music's identity crisis straight into the spotlight.
---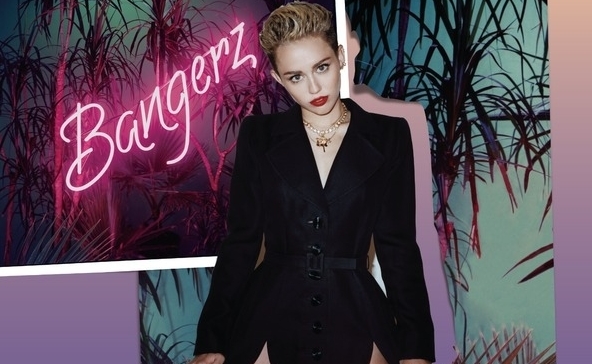 Cyrus, who is about to turn 21 in November, is young enough that her frame of reference for pop music has always been dominated by hip-hop. She's also from a generational cohort that has grown up on social media and is conditioned to share culture in a performative way. Think of it like Tumblr's reblog function — where what you share with others represents how you want people to think of you, even if what you're sharing isn't necessarily who you are. This mentality disrupts a lot of the self-consciousness earlier generations have had about cultural borders. Miley — and many, many, many other artists and music fans around her age — aren't "not seeing color" as Jay Z says, but they're not seeing race as a boundary they can't cross, or something they can't freely integrate into their own identity. Miley isn't actively trying to be a cultural imperialist, and she has no statement to make other than "I really like this!"
---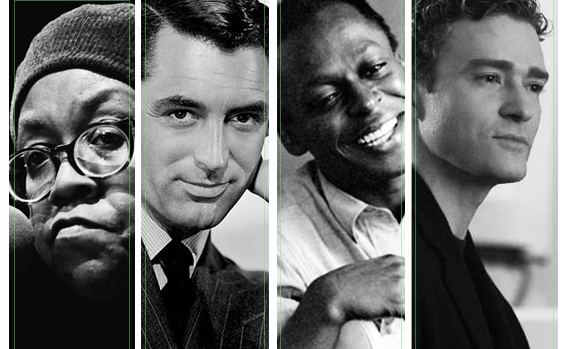 To be cool is to have cultural and social capital, and most urgently it is to be not uncool—a hang-up most of us pick up in adolescence that's damnably hard to shake even if it mellows with age. Cool is an attitude that allows detached assessment, but one that prizes an air of knowingness over specific knowledge. I think that's why it doesn't become dated, unlike hotter-running expressions of enthusiasm like groovy orrad. As Stearns says, cool is "an emotional mantle, sheltering the whole personality from embarrassing excess. … Using the word is part of the process of conveying the right impression."