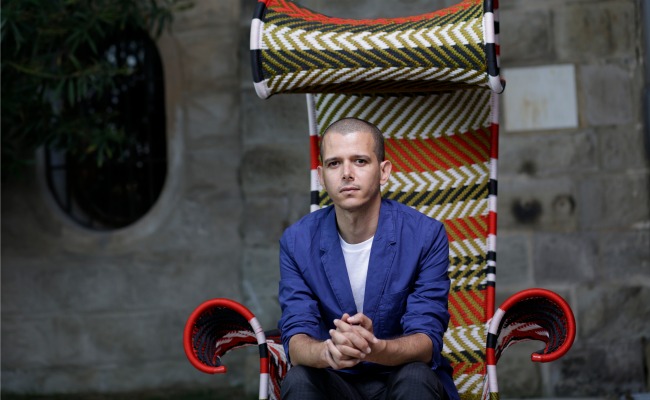 AP / Domenico Stinellis
In an edition of the Venice Film Festival notable for the prevalence of works grappling with global and societal woes (unemployment, terrorism, pollution, war) perhaps no film has blended the personal and the political as strikingly as Abdellah Taia's L'Armée du salut (Salvation Army).
A promising directorial debut presented in the independent "Critics' Week" category on Wednesday, the movie is adapted from Taia's autobiographical novel about growing up gay in Morocco.
---
MORE FROM FRANCE 24
---
Today, the 40-year-old Taia is the only openly homosexual Moroccan writer-filmmaker. He is based in Paris, where he moved in 2000 to pursue a graduate degree in 18th century French literature.
Salvation Army observes the adolescent protagonist's sexual awakening, as he meets with men in shadowy alleys and empty lots, careful not to be discovered in a country where homosexuality is a crime punishable by prison time.
The film's final section finds Abdellah living in Switzerland 10 years later, free from the severe restrictions of Moroccan society, but nostalgic for his native land.