The Designer Who Sells the City That Never Sleeps
Under Bloomberg, Willy Wong has headed up an aggressive visual campaign to boost New York City's image abroad and at home.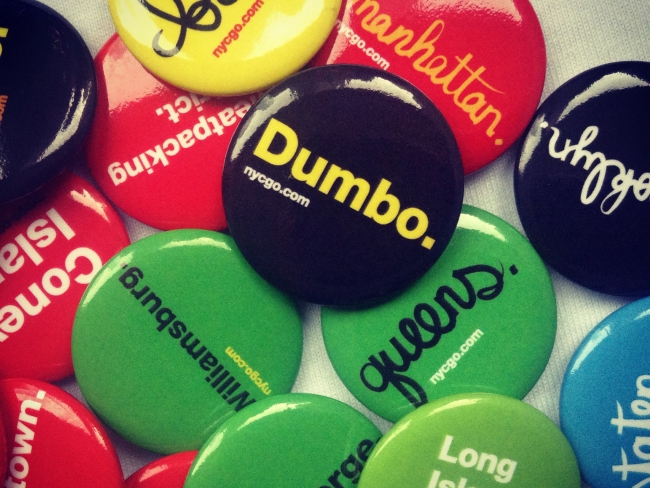 New York City is one of the few U.S. municipalities–or maybe the only one–to have its own art director. "Well, more like a 'de facto' one," says graphic designer Willy Wong about his seven years on the job as chief creative officer for NYC & Company and its outreach platform, NYCGO.  At 35, Wong, who graduated Dartmouth College and received an MFA from Yale, oversees the NYC brand—the image projected externally to the world and internally in the city and to mark its products, services, and surfaces.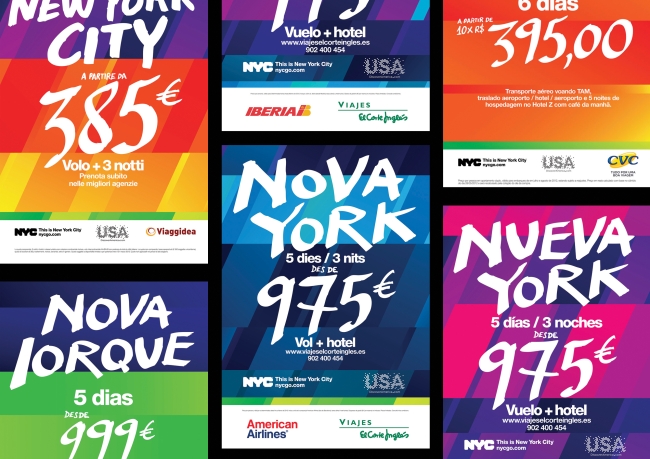 The staff of NYC & Company designs a prodigious number of posters and ads that highlight things to see and do throughout the year across the five boroughs, from cultural institutions to restaurants, less-trodden neighborhoods to iconic landmarks. They create programs, launch campaigns, produce content, build partnerships, incubate platforms, stage events, manage media assets, develop audiences, "all with the goal to spread the positive image of NYC around the world and to build economic prosperity through travel and tourism for the overall city," as Wong puts it.
"The work we make strives to evoke the intangible character and unique feeling of the city—its energy, vibrancy, and diversity," Wong says,  adding that "we hope we closed perception gaps about the city's cohesion, friendliness, cleanliness, safety, sustainability, and vibrancy, aligning image and perception to reality."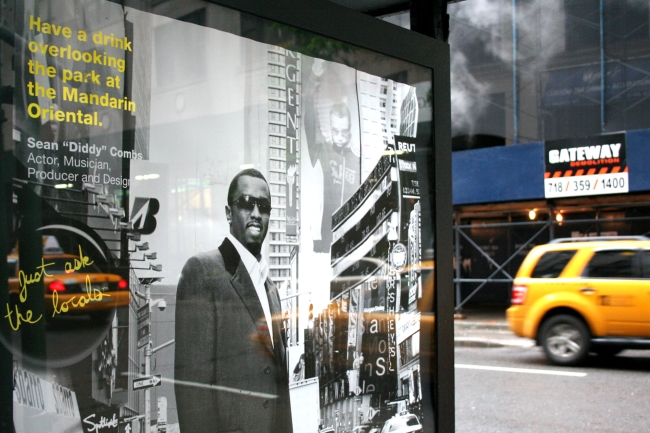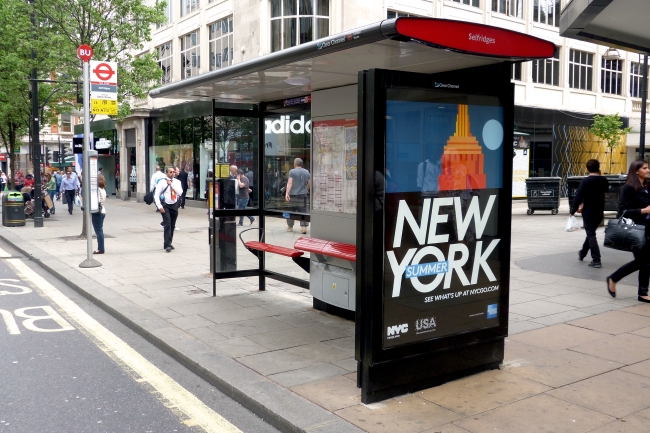 NYC & Company is one of the legacy markers in Mayor Michael Bloomberg's grand plan to make New York a major "brand." It became the city's official marketing, tourism and partnership organization in 2006, when the Mayor merged several organizations that shared responsibilities for the city's global image and recruited George Fertitta as CEO. He oversaw the merger of NYC & Company (then the city's conventions and visitors bureau that had existed for decades), NYC Marketing, NYC Big Events, the NYC Sports Commission, and the NY Harbor Development team.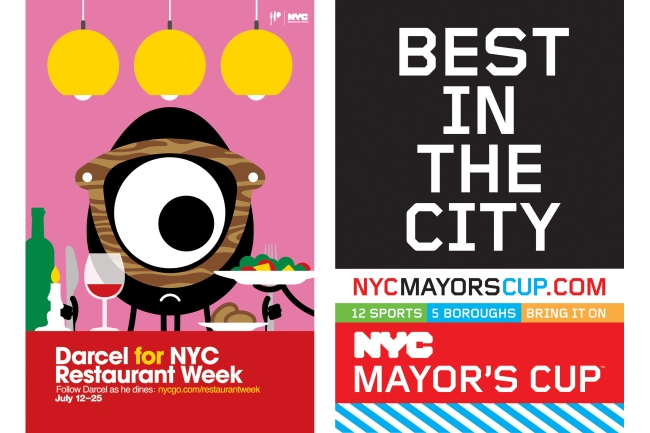 NYCGO.com—"The Official Guide to New York City—is packed with original content produced by an in-house team of editors, writers, photographers, designers and developers, who work to foster what Wong calls "a sense of urgency about visiting." The site's splashy design helps direct attention to its utilitarian aspects: allowing visitors to find deals, book hotels, buy Broadway tickets, and the like.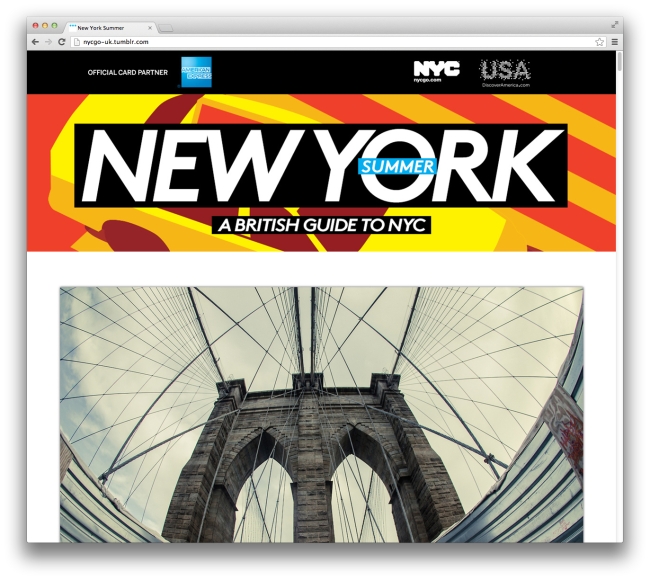 The Bloomberg administration is all about harvesting metrics, and Wong says the numbers show that NYC & Company has quantifiably contributed to a currently thriving tourism industry. Take a deep breath: "In these last seven years, economic impact of tourism on New York City grew 42%, to a record $55.3 billion in 2012, $36.9 billion being direct visitor spend," he gleefully itemizes. "NYC is now the country's top overseas market, top port of entry, top generator in tourism spending and, for the first time in two decades, top big city destination. Overall visitation increased +12% for domestic and +52% for international markets. We surpassed the mayor's goal of 50 million visitors by 2015, four years ahead of schedule. And with more than 52 million visitors in 2012, we broke visitation records for the fifth time in six years. NYC's share of in-bound overseas travel to the U.S. increased from 28% to 33%. The industry has become a critical job creator and revenue generator—hospitality/leisure jobs grew 25% since 2006, leading the local economy with an overall industry growth rate of 27.4%—becoming the City's 5th largest industry. It was a driving force in stabilizing the City's economy during the downturn."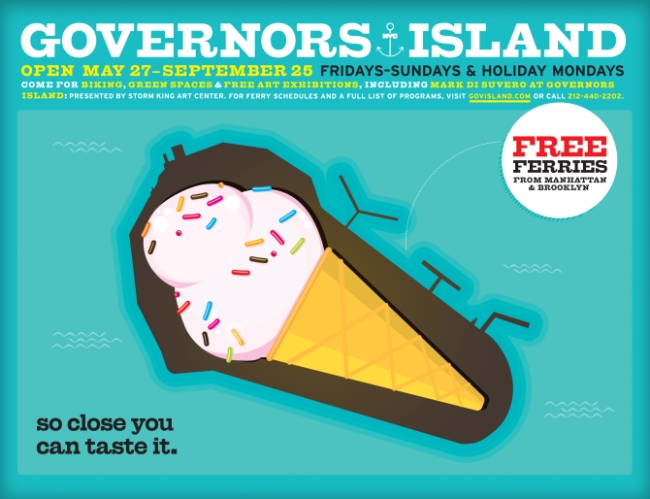 The most visible sign of Wong and his staff's work is in the blocky NYC logo that is increasingly prominent everywhere you look. NYC Marketing started the NYC brand identity project in 2003, three years prior to Wong's arrival, and retained the international identity firm, Wolff Olins, to design it. One of Wong's first tasks was to help shepherd through Wolff Olins's final identity concept for the City's new logo. Their core idea was that NYC "meant something different for everyone," Wong explains, and the identity "should be modular and variable." The solution was a rugged, blocky wordmark that evoked the city's edge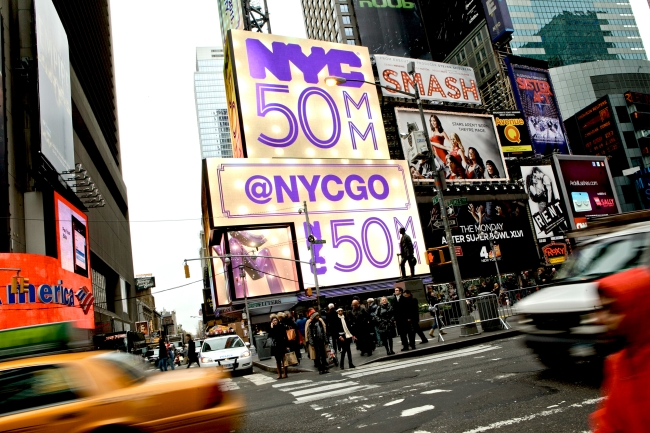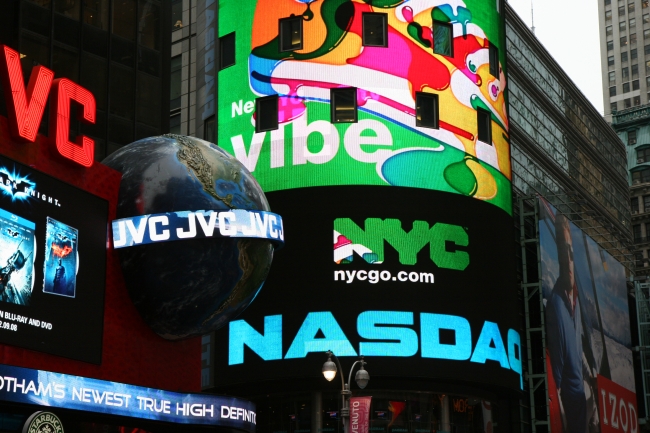 The logo, which has had mixed reviews among the design community for its hulky quality, was initially applied to NYC & Company and its programs. Then it went more broadly across city departments and major initiatives. Most visibly, after a 2007 redesign of the entire taxi-fleet, it is now stamped on 26,000 cabs.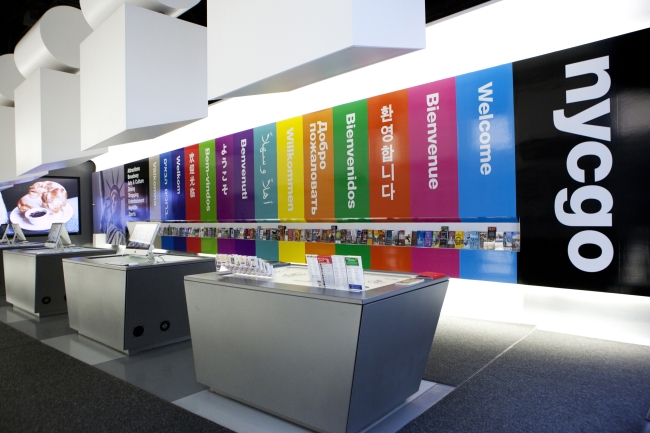 As Mayor Bloomberg's tenure comes to an end, Wong says he hopes "the next administration maintains as high of design standards across all the city's domains as our current leadership." What about the the idea of appointing an NYC "design czar"? "It sounds compelling," Wong says guardedly, "but I'd rather see design always deeply integrated into the practices of all our commissioners and deputy mayors. Historically, we see leaders from law, finance, economics, and policy fill these roles. Perhaps designers should consider embedding themselves into the fold."