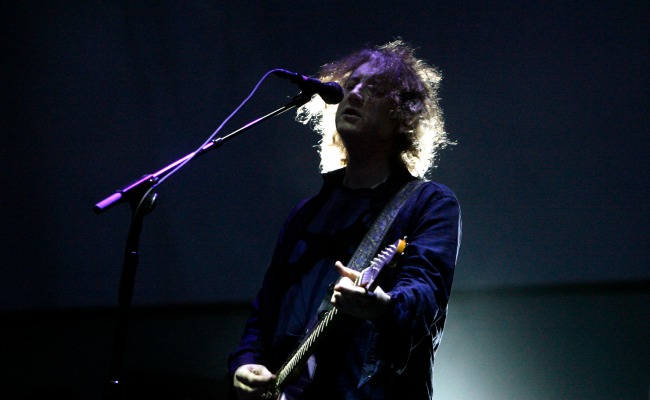 The Rolling Stones have a one-way discography.
If you listen to their old stuff—mostly the years from 1968 to 1978—you might give their new material a chance. But hardly anyone listens to anything the Stones made in the last 30 years and then rushes to pick up the band's back catalogue. The Stones' sound stagnated, and putting out albums became a formality, a concession to the system. The real action takes place on tour, where the gang regurgitates the classics. Approaching the library of a band like that, you only travel old-to-new.
This is unusual only because the Stones never really broke up (though they came close). Grizzled peers like Led Zeppelin, the Who, and the Eagles reunited their members to embark on Stones-like second careers, and a number of slightly younger bands—'80s icons like Duran Duran, the New Order, the Police, and the Jesus and Mary Chain—have also regrouped since the late '90s. Sting recently told The New York Times that the Police tour served as "an exercise in nostalgia." These bands get back together to make money from their old songs, and if they record new music, it generally emulates previous material.