This post is part of a weekly series in which Atlantic staffers offer their takes on the six novels shortlisted for the Man Booker Prize.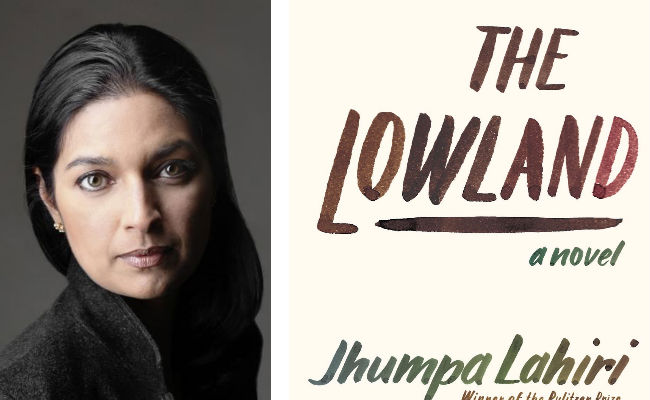 You may have encountered a pair of brothers like the ones in Jhumpa Lahiri's novel The Lowland, released last week—boys so close-knit they might be twins, or Irish twins. Smart and charming, they might look impossibly similar, or have names that seem designed to confuse you. They are different (at times, perhaps diametrically so), but always complementary. Above all, they are inseparable.
Meet Subhash and Udayan. Like nearly all of Lahiri's characters, they are Indian, not Irish—but born not much more than nine months apart. They grow up in the marshy outskirts of Calcutta, where their (figuratively) conjoined existences unfold in childhood bliss. One day they build a doorbell system from scratch, teach themselves Morse code, then spend afternoons beeping back and forth about sports, girls, and when dinner is going to be ready.
Such happy coexistence—perfect symmetry, wordless harmony (though with a lot of noisy beeps)—is not the usual stuff of Lahiri's fiction. Dip into her short stories, like those collected in 1999's Interpreter of Maladies and 2008's Unaccustomed Earth, or her other novel, 2003's The Namesake, and you'll find one missed connection and thwarted relationship after another. Interpersonal fissures are repeatedly rendered against the backdrop of the greater existential fissure that defines Lahiri's life and stories: the disconnect between immigrants and their new (supposed) homes.