This post is part of a weekly series in which Atlantic staffers offer their takes on the six novels shortlisted for the Man Booker Prize.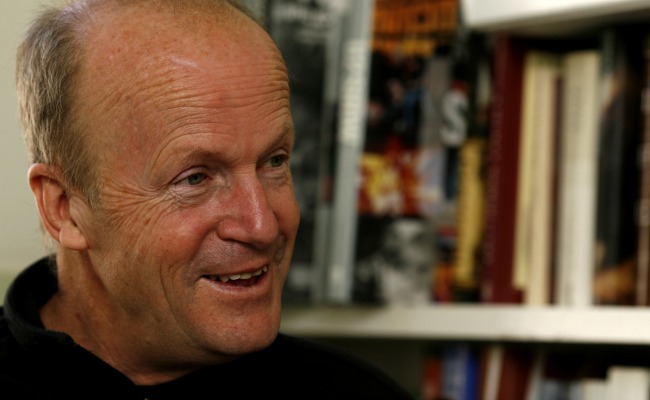 On a Thursday afternoon in August, the deadest of months, the British novelist Jim Crace tweeted. Well, The Paris Review tweeted for him. 
"The trick of fiction was to remember to turn all my logs into donkeys." —Jim Crace http://t.co/nZZcMJcoBn

— The Paris Review (@parisreview) August 22, 2013
I was halfway through Crace's 11th and most recent novel, Harvest—and in need, I admit, of a little egging-on to persevere. So I concluded this (totally incomprehensible) tweet could be only one thing: an omen.
I was not alone in looking for signs. For over a month now, London bookies have been betting on who will win this year's Man Booker Prize. Many have wagered on Harvest as a front-runner, and today it made it onto the shortlist. For Crace, this moment is especially ripe for such divining. In 1997, his fourth novel Quarantine was short-listed, but ultimately lost the contest. More than a dozen years and half a dozen books later, Crace (who is 67) professes this novel will be his last. If that's true, Harvest is his final chance to win.