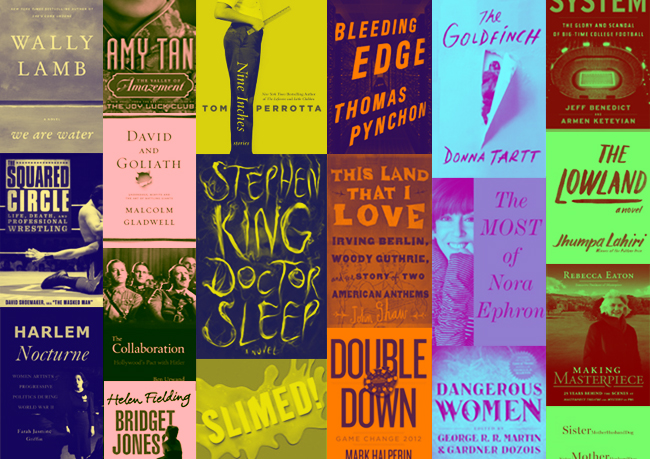 As we move into the back-to-school months of autumn, the always-appealing smell of new books is about to reach peak irresistibility. This fall has already brought a handful of talked-about reads in fiction (Margaret Atwood's MaddAddam), in nonfiction (David Epstein's The Sports Gene), and even in nonfiction about fiction writers (David Shields and Shane Salerno's Salinger), and the remaining months of 2013 offer more promising picks. Whether they're big releases from best-selling authors or works by lesser-known writers poised to delight or enlighten, here are 22 books we're looking forward to.
---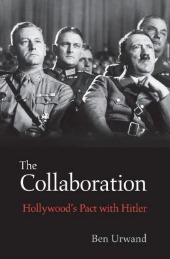 The Collaboration: Hollywood's Pact with Hitler
Ben Urwand
September 9 (Harvard)
As Hollywood courts international audiences more than ever, Ben Urwand's investigation into cinema's darkest time shows just how low the industry has gone to reap profits from across the globe. Following Hitler's rise to power in the 1930s, many American studio heads—several of whom were Jewish themselves—agreed to leave anti-Nazi sentiments off the silver screen so as to ensure access to the lucrative German market. Studios submitted scripts for German approval, changed credits to erase Jewish performers, and canceled any project that was remotely critical of the Nazi party or its genocidal persecution of Jews.