This post is part of a weekly series in which Atlantic staffers offer their takes on the six novels shortlisted for the Man Booker Prize.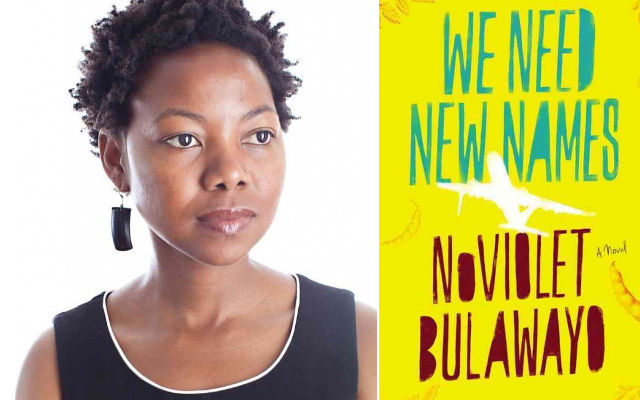 Smeeta Mahanti; Reagan Arthur Books
This year's nominees for the Man Booker Prize "could not be more diverse," according to judges. And indeed, rounding out a shortlist that includes novels by writers from England, Ireland, and New Zealand are books by a half-Japanese, Canadian-American Zen Buddhist priest; a Rome-based, London-born, New England-groomed Indian-American; and, if those aren't enough hyphenates for you, a Texas-educated first-time novelist from Zimbabwe—31-year-old NoViolet Bulawayo.
Should Bulawayo win, she would be the first black African woman to take the prize. She's already the first Zimbabwean to garner a nomination, and she won the 2011 Caine Prize for African Writing for the best short story by an African writer—"Hitting Budapest," which serves as the opening chapter for the shortlisted We Need New Names. It appears Bulawayo is well on her way to a lofty perch beside various members of the globally recognized African literati: Chinua Achebe, Mariama Bâ, Wole Soyinka, Binyavanga Wainaina, and Chinamanda Ngozi Adichie, to name a few.