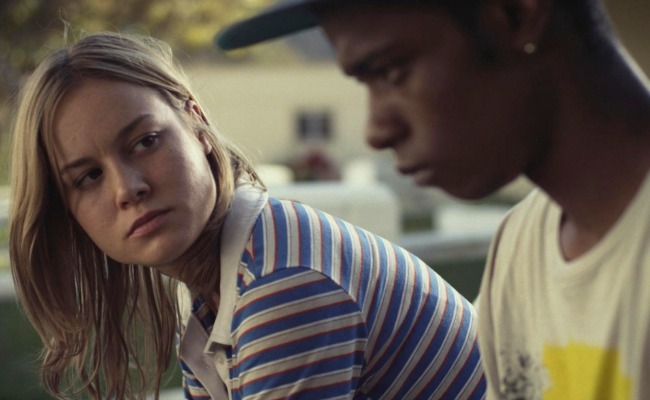 Animal Kingdom Films
I wasn't able to see Short Term 12 before its limited release to theaters over the past two weeks. Typically, in such situations I just move on: If I miss commenting on a good movie (or a memorably terrible one), well, those are the breaks. There are plenty of excellent critics out there to make up for the omission. But there are occasions when some comment—however brief and belated—is preferable to none at all, and this is one of them.
Short Term 12 is nothing short of extraordinary, a compact masterpiece of storytelling that brims equally with ambition and humility. It is, by a wide margin, the best film I have seen so far this year, and I will consider myself lucky if I see another as good.
The movie, which won the audience and grand jury prizes at South by Southwest, is the second feature by Destin Daniel Cretton, an expansion of the 22-minute short of the same name that he produced in 2008. Drawing on Cretton's own post-collegiate experience working at a facility for at-risk teens, the film tells the story of Grace (Brie Larson), a woman in her mid-twenties juggling the overlapping roles of mentor, warden, surrogate parent, and friend to the kids in her charge. She is also, by inches, coming to terms with the demons in her own past, and what they may mean for her future.