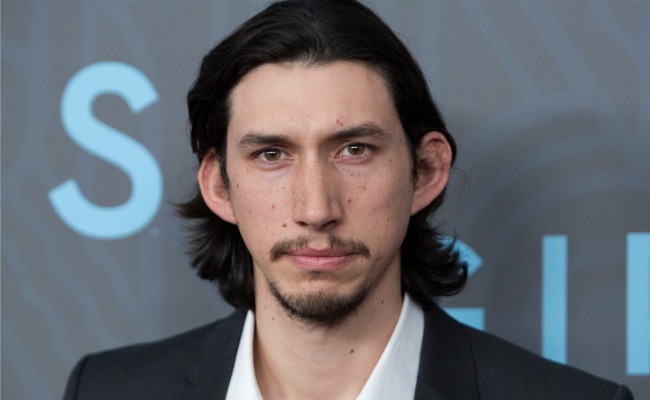 Reuters / Andrew Kelly
You know you're watching a good actor if you miss him whenever he's off-screen.
And so it was with Adam Driver, the goofy, 29-year-old hipster sex symbol from HBO's hit series Girls, who plays a supporting role in the Venice competition entry Tracks (shown to the press on Thursday).
Director John Curran's film tells the true story of Robyn Davidson, a restless young woman (played by rising Aussie star Mia Wasikowska) who trekked 2,000 miles across the Australian desert in 1975, accompanied only by her dog and four camels that she trained herself.
Driver plays Rick Smolan, the National Geographic photographer who met up with Robyn periodically, and, according to the film, loved her in spite of—or perhaps because of—her fierce independence and refusal to let him or anyone else intrude on her journey.
The film is lovely to look at, with cleanly framed, golden-hued widescreen images of desert scenery so evocative you practically taste the dust. Unfortunately, it's also a bit dull.
Curran's restrained, slightly detached classicism worked nicely for his 2006 adaptation of W. Somerset Maugham's The Painted Veil, a story of slow-building romantic love borne of respect rather than passion. But in Tracks, Robyn's commitment to the trek borders on fanaticism, and the material all but cries out for a director capable of narrowing the focus and bringing us inside her obsession (Jane Campion comes to mind).