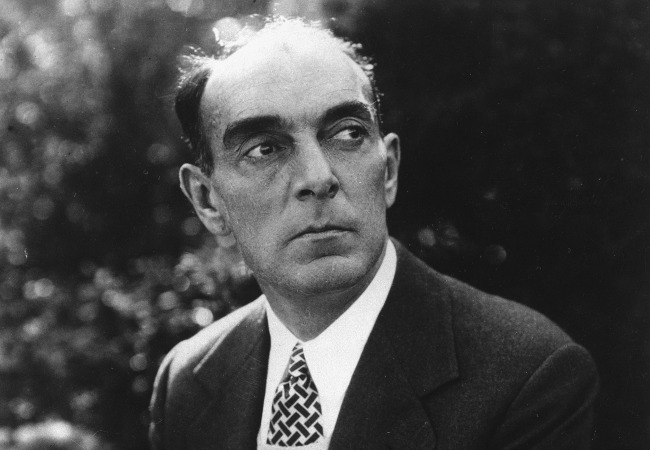 AP
There was a time in my life when, if I had friends visiting me in Boston, I'd stop as we were walking down Boylston Street and point at this old hotel and say, "Ring Lardner used to stay there. Wrote a bunch of cool letters."
I gave up this pursuit, though, after one person too many said, "Ring Lardner? Who on Earth is Ring Lardner?"
Depressing, really. But now, thanks to a massive new collection from the Library of America, the Jazz Age author is getting another stint in the spotlight-which is absolutely what the greatest writer of baseball fiction, and a hero to Fitzgerald and Hemingway, deserves.
Lardner was a baseball beat reporter in the earliest days of the game, and he was also America's most popular humorist. Short fiction being the cash cow it was at the time (The Saturday Evening Post kept novelists solvent in a way their novels often did not), he came up with the profitable idea of combining America's national pastime with his knack for comedy--and in the process, he wrote his only novel, 1916's You Know Me Al, essentially by accident. Lardner himself thought so little of his fiction that book editors who wished to collect any of it in one place had to go around to the various magazines who had published his stories and ask to use their copies--but I believe You Know Me Al to be the finest piece of baseball fiction ever composed.