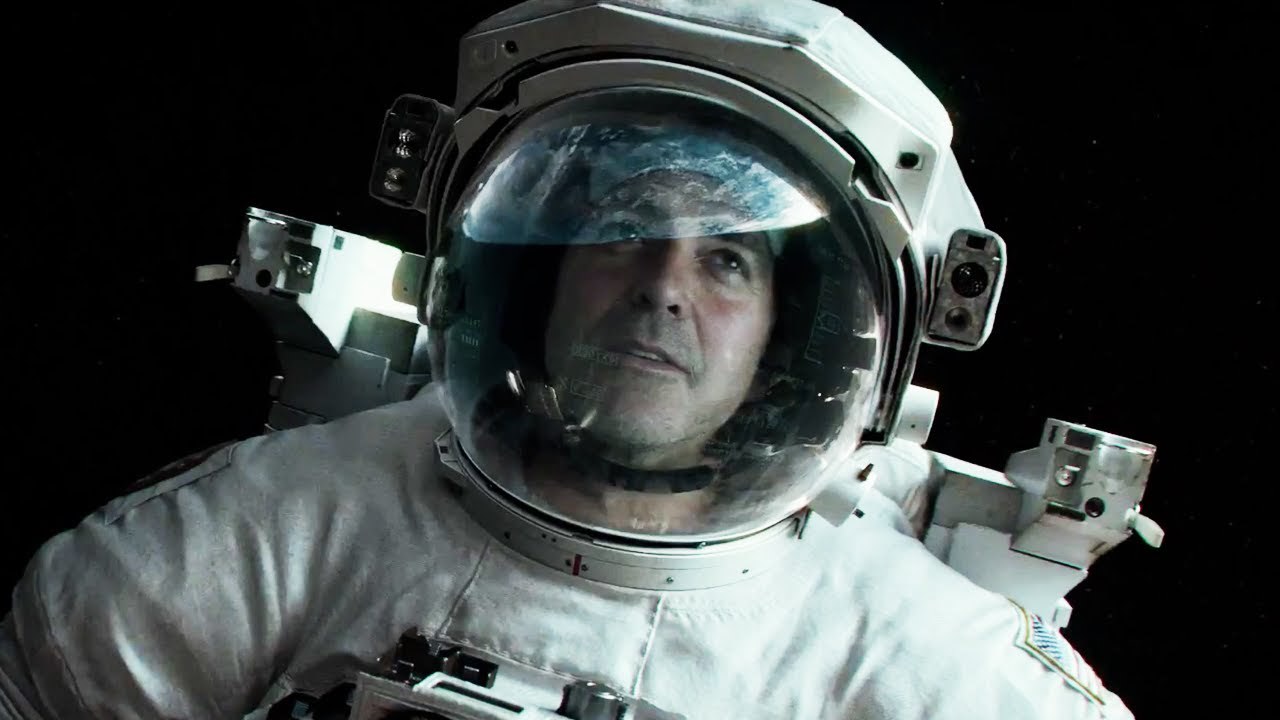 Warner Bros.
As film festivals go, Venice is a relaxed affair—heavy on Italian charm, light on Cannes-style bureaucracy and security—but you wouldn't know it from the white knuckles at the Wednesday morning press screening of Alfonso Cuarón's Gravity, this edition's opening film.
A visually astonishing, often terrifying thriller that finds Sandra Bullock and George Clooney stranded in space, the film provided a jolt of intensity to an event that seems surprisingly low-key this year.
Indeed, there were a fair number of empty seats in the theatre and free tables at one of the sun-baked outdoor café areas that make this sea-side festival such a pleasant bubble to play in. As one French critic told me mournfully, fastening 3D glasses to her face in preparation for the movie: "Not as many people come to Venice now."
That's more a reflection of the cash-strapped journalism business than of the festival itself, which remains second only to Cannes in terms of international prestige and calibre of films selected.
Gravity was anticipated with fervor—not just as a starry, high-profile start to this festival, but also as the unofficial kick-off of the fall movie season, known in America as the Oscar race.