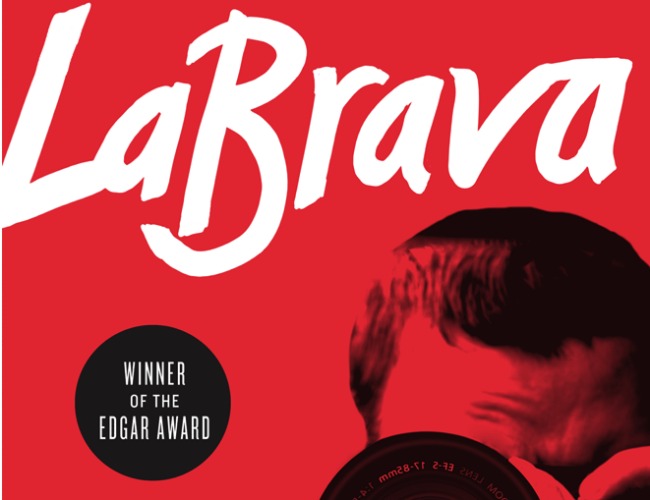 William Morrow
"One of those quiet guys, you never know what he's gonna do next... But he's good, isn't he?"
This month, our Twitter book club voted for the story of an ex-secret service agent who moves to Miami Beach and falls for a faded film star who mesmerized him in his youth. LaBrava is by Elmore Leonard, who passed away this month at 87. The novel won the 1984 Edgar Award for Best Novel. 
Leonard wrote extensively for Hollywood (IMDb). Although Dustin Hoffman and Martin Scorsese worked with Leonard on a film script, the La Brava film was never shot. This month, I'm planning to watch Out of Sight, a crime comedy starring George Clooney and Jennifer Lopez that won the National Society of Film Critics award for best film and best screenplay in 1998.
Reading Schedule
Joining our Twitter book club is easy. Find a copy of La Brava, follow us at @1book140, and tweet to join the conversation so we know that you're reading along. To avoid spoilers, we spread the conversation across one hashtag per week. Follow each week's hashtag to see the conversation at that point in the book.
This month, I'm especially grateful to bookie J Feliciano, who created this reading schedule when my ebook reader crashed:
We want to hear what you think about this article. Submit a letter to the editor or write to letters@theatlantic.com.
J. Nathan Matias
researches technology for cooperation and civic life at the MIT Media Lab and Center for Civic Media. He also facilitated @1book140,
The Atlantic
's Twitter book club from 2012 – 2014.