What Happens to Places That Were 'the Center of the World for Two Weeks'?
A new book shows how cities' Olympic facilities become eyesores—or essential.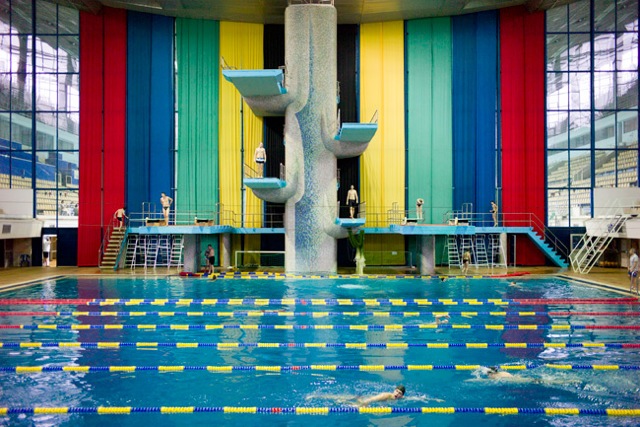 Olympic villages are architectural ruins in waiting: state-of-the-art displays of national pride and international unity that quickly become either ghost towns or new towns, depending on urban and design planning or the lack of it. The new, limited-edition photography book (just 1,000 copies) The Olympic City by Jon Pack and Gary Hustwit, featuring 200 photos taken between 2008 and 2013 in 13 cities, chronicles abandoned and repurposed Olympic structures--and the displaced and replaced lives in areas affected them. Flipping through its pages provides a visual collection both of stark, cautionary tales and encouraging, fascinating stories of reinvention.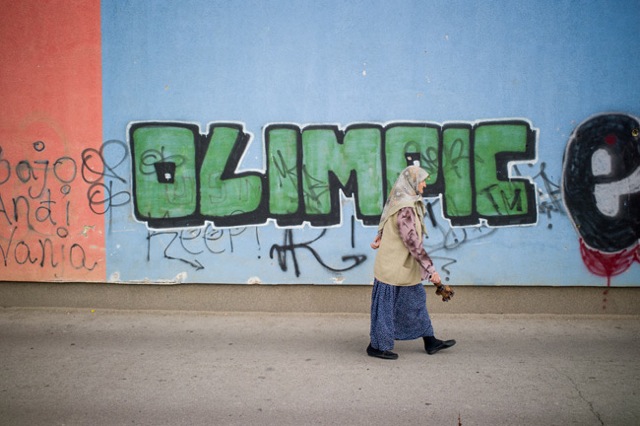 "I've never been a big fan of the Olympics, so this project hasn't been one of personal nostalgia for me," Jon Pack told me in a recent email. But that's not to say he denies making nostalgic images: "I think the nature of the project--traveling to places that were the center of the world for a brief two weeks and documenting what remains from that time--is in itself a bit nostalgic. In certain cities so much has changed since the Games--places like Athens and Sarajevo--and it was important to me to try to photograph the effects of time on these places. On the other hand, there are certain cities where not much has changed--Lake Placid was a charming, sleepy little spot before the Games, and it still is today--and that fascinated me as well."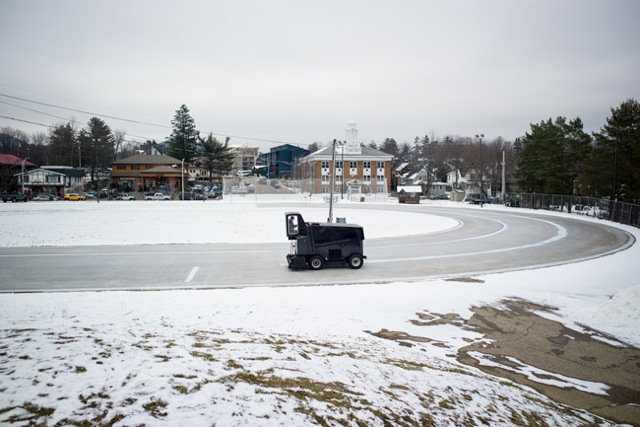 Pack started this project in 2008 after watching the Beijing Olympics. At the time, he wondered what happened to all the billions of dollars in stadiums designed and constructed for those events. Gary Hustwit, a filmmaker known for the design documentary trilogy, Helvetica, Objectified, and Urbanized, saw Pack's first series of photos of Olympic sites in Montreal (2008) and Lake Placid (2009). "I thought they were incredible and that it would be a great project to work on," Hustwit also wrote in the same email. He was making Urbanized at the time, had become "city-obsessed," and this seemed like an interesting way to look at cities. "I was also attracted to it because of what it wasn't: a film," he says. "It's really inspiring to just walk through a city with a small camera by yourself for a week as opposed to having a documentary crew and interviewing people."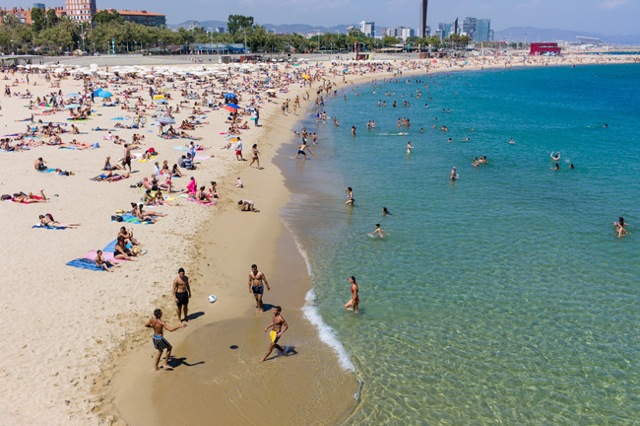 Pack says that his reactions to the Olympic remains varied widely from city to city. "I had a very emotional response to what I saw in Sarajevo," he says, "but that was in part because my guide Emir became a friend as we worked together, and hearing his deeply personal stories about the war definitely affected what and how I shot." Pack viewed Barcelona at more of a remove, because there was a rational decision to incorporate the Olympic city into the urban environment in a lasting, beneficial way. In London he saw the immediate aftermath of the Games, shooting there only six months after the Summer Olympics. "There was still a feeling of jubilation, and of possibilities," he says, "unlike in a place like Athens, where the community is depressed, the economy is depressed, and the former venues are depressed as well."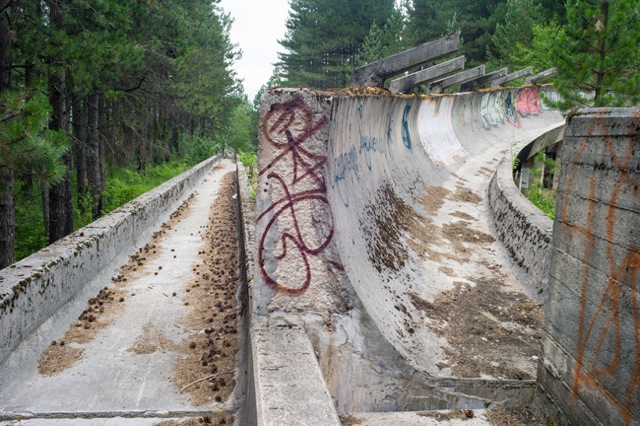 Hustwit's Urbanized showed how some city planning works wonders for all strata and how others suffer from institutional neglect. Similarly, this book is a microcosm of how good and bad planning has changed environments. "It all comes down to whether or not these cities needed these structures in the first place," Hustwit says. "Mexico City was growing rapidly in the 1960s and didn't have large stadiums or arenas, so building these things for the Olympics made sense in terms of the city's growth. Almost all the '68 Olympics facilities there are still in use for their original purpose; the Olympic Village was converted to housing, the training center is now a community sports facility, and the boxing arena is the headquarters for Lucha Libre masked wrestling events. In Moscow most of what was built for the '80 Olympics is still in use as well. So for every example you see of poor planning and waste, there's another example that had a positive effect on the city."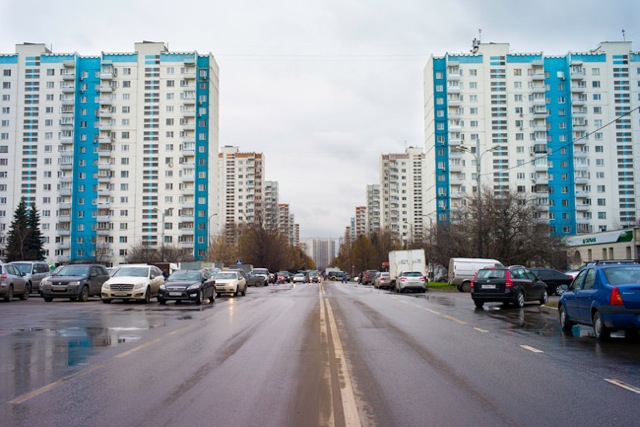 Pack and Hustwit photographed in 13 cities: Athens, Barcelona, Beijing, Berlin, Helsinki, Mexico City, Moscow, London, Los Angeles, Montreal, Lake Placid, Rome, and Sarajevo. Paul Sahre, the designer, produced a restrained yet vivid book that allows the images to speak volumes. And the New York Times' Michael Kimmelman wrote the engaging foreword. The entire package is meant to convey an intimate sense of place to the audience. "I want them to see what hosting the Olympics does to a city," Pack says. "Both the good and the bad: how it instills a sense of national pride, how it can help a city find incredible new ways to use its own space, how it can be completely overshadowed by events like war or economic collapse, and how it can create modern day ruins in the midst of places that are otherwise bustling."