1book140: Recovering From The Big Sleep
Nominate a book that represents a people underrepresented in popular literature.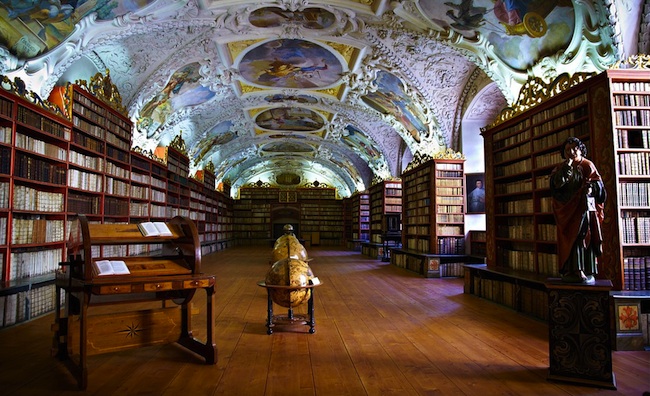 We're just finishing up The Big Sleep by Raymond Chandler at #1book140, The Atlantic's Twitterbook club. After getting off to a great start with Chandler's straightforward, "unsubtle" language, many of us were tripped up by the character Marlow's homophobia and treatment of women. I still have a few chapters to finish.
Let's choose a palette cleanser this month with books that show notable respect to marginalized people or to cultures that aren't often found in mainstream Western media. Nominate a book in the comments below or tweet your nomination to #1book140 on Twitter.
Nominations close on noon Eastern time on Thursday. I'll post the finalists for voting later that day.
Early this week, we also tested software for Twitter-based voting. You can read our reactions here. Thanks, everyone, for participating! Readers suggested so many great ideas, I'm going to count everyone's nominations in the test as full nominations for this month. Do feel free to add them in the comments here as well if you like.