A Selection of Kids-Book Concepts Too Strange to Publish
Veteran children's author Seymour Chwast shares concepts from his rejection pile, from a tale of an adventuring granny to a fanciful car-show catalog.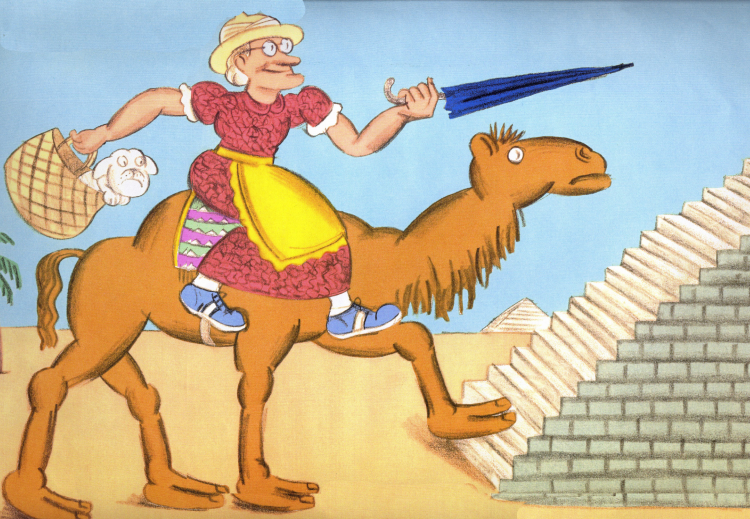 Seymour Chwast
Writing and illustrating children's books is hardly child's play. Just ask Seymour Chwast, the prolific children's book author and illustrator who with Milton Glaser co-founded in 1955 the famous design firm Push Pin Studios. For more than 40 years, Chwast has proposed an average of two or three books a year to publishers, of which on average one is accepted. Of course, that batting average is better than any major-league slugger's stats, but for Chwast, a rejection is a rejection, no matter how frequent the successes.
At 82, Chwast still makes expressive comic drawings that reveal his inner child. His art hero, Bruno Munari (1907-1998), an Italian designer who created many conceptual books for children, inspired him "to instill visual ideas in my books, play with words, and do tricks with the paper," Chwast told me. As a consequence, many of his works are tactile, multi-sensory experiences that can be appreciated by child and adult alike. And yet some of his proposals are so high concept or clever they are deemed difficult for a child to enjoy. Therein lies is his weakness.
So, for the fun of it, I asked Chwast to gather up some of his favorite, if heartbreaking, misfires, which are wrapped neatly in a drawer, waiting for the day an editor might want to resurrect them. Some failures sting more for Chwast than others. He told me that his most disappointing rejection was when he "wrote and Illustrated Arno and the MiniMachine. It was about the environment and culture in the future and was picked up by a prominent editor, who then refused to publish my finished work."
But don't cry for Seymour. Some artists are never published, and he has 35 delightful picture books to his credit. His best and most successful published volume was The Pancake King by Phyllis LaFarge. "It was beautifully written and should have given me a cue not to bother trying to write books that are narratives," he says. "I fall in love with my ideas and hope that the art would carry the words ... but there are too many fatalities."
Here is a selection from Chwast's bulky box of botched books, along with its brief elevator pitch and the presumed age range. You can judge whether there are any missed masterpieces among them.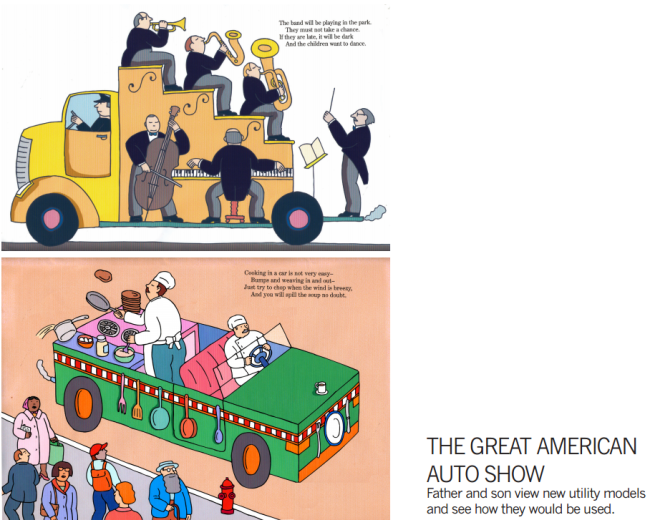 ---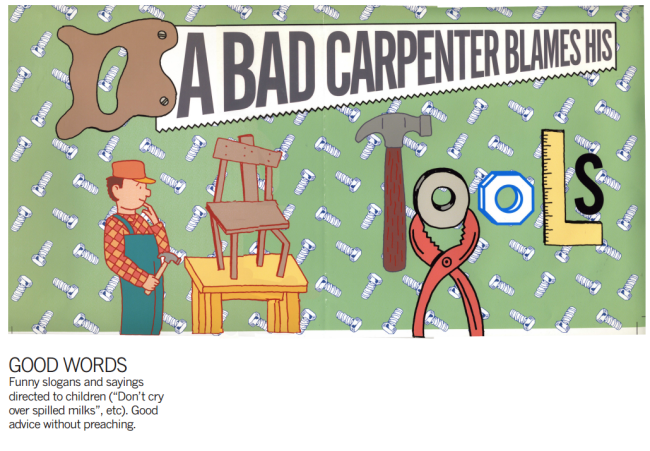 ---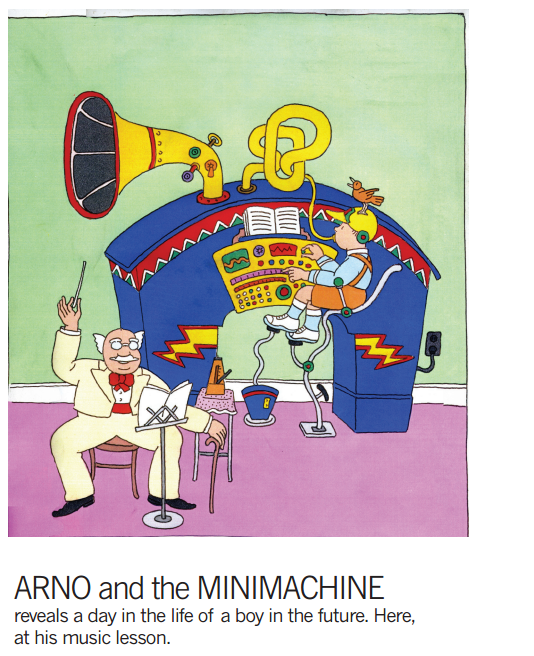 ---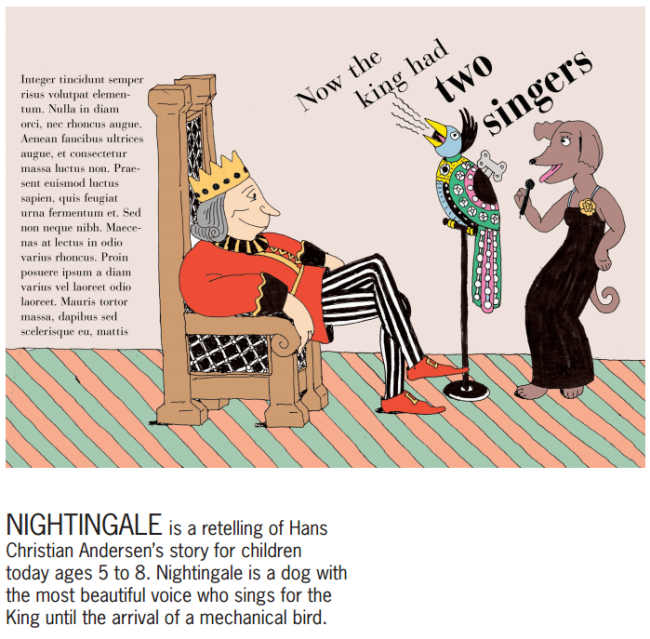 ---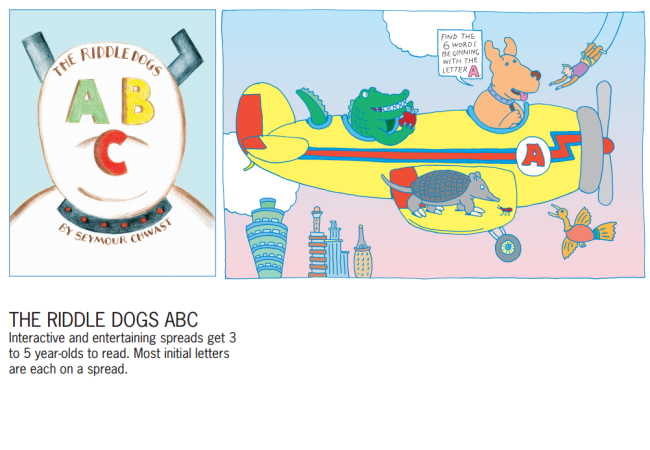 ---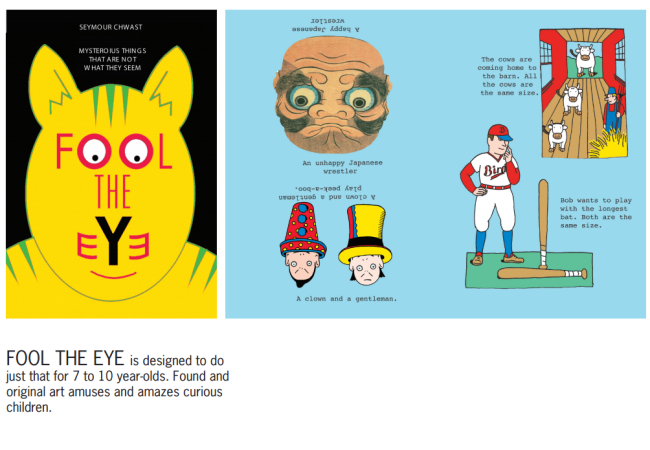 ---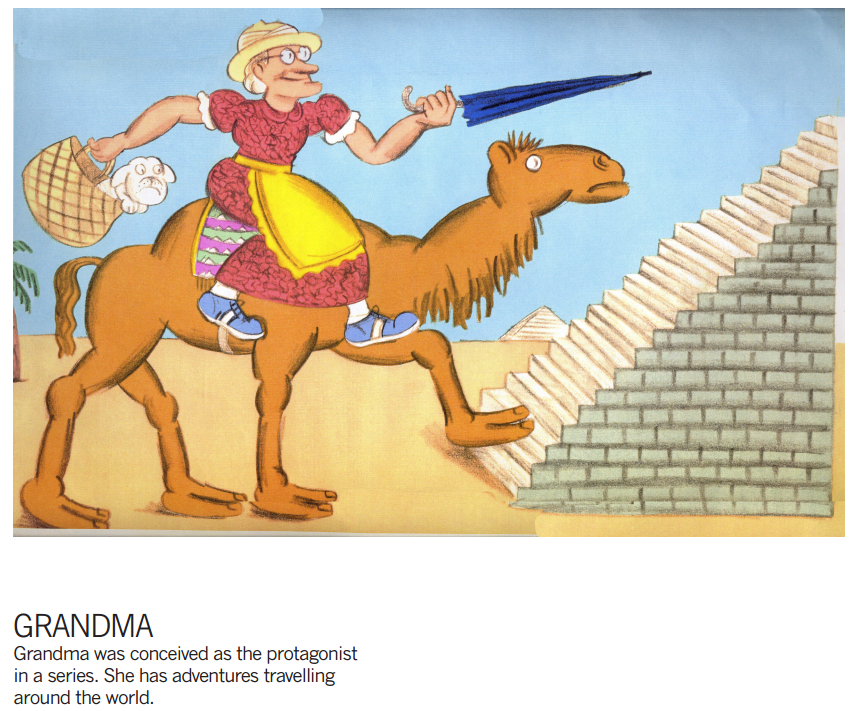 ---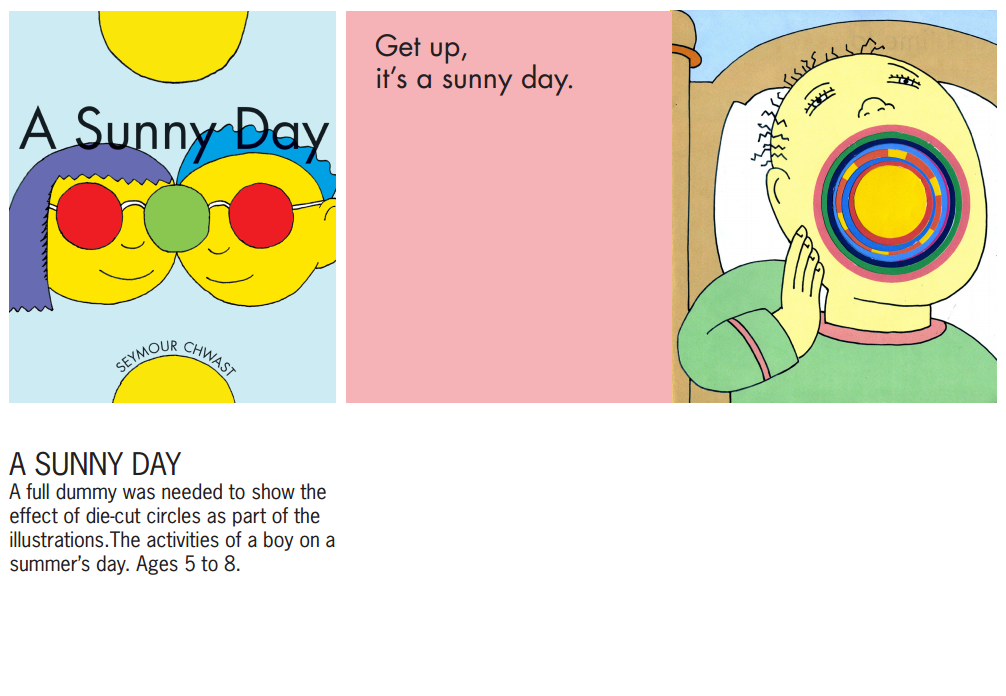 ---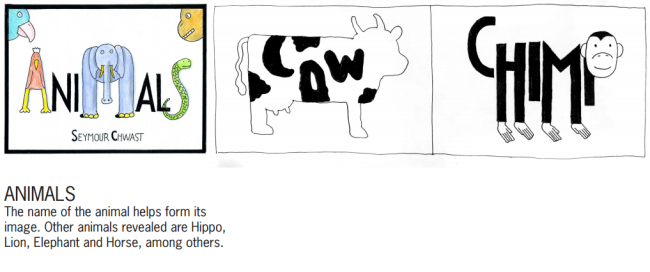 ---