Universal
Steven Spielberg, for all his achievements, will always be first remembered for how his little (big) shark movie set the mold for a new kind of film: the summer blockbuster. Thanks to Jaws's eager-to-thrill filmmaking and box-office success in 1975 (coupled with Star Wars's impact two years later), the entire cinematic landscape shifted as producers and executives translated "We're going to need a bigger boat" to "We're going to need bigger movies." For better or worse, concept-driven, big-budget, escapist entertainment became the dominant component of the movie calendar and Hollywood business model.
But a little more than 20 years later, Spielberg would bring about another, nearly as epochal change. Jurassic Park, which sees a nationwide rerelease in 3D this weekend, ushered in our current era of films dominated by computer-generated images (CGI)—and stands, like Jaws, as an example of how great movies can beget great change, in part by inspiring a generation of not-so-great movies.
Related Story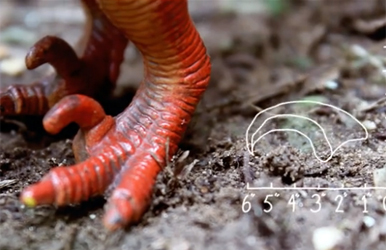 When Jurassic Park was released in 1993, CGI was still largely unproven both in the industry and at the box office. Hollywood was hesitant to gamble on high-tech special effects in the wake of the financial costs and middling returns for of Tron. Film critic J. Hoberman, in his book Film After Film, gives that one movie the dubious distinction of being "credited with (or blamed for) delaying CGI-based cinema for a decade." The result being, as industry expert Ron Miller tells us in Special Effects: An Introduction to Movie Magic, that even into the early '90s "directors were still wary of computer-generated special effects," in spite of better and better technology.