Granta's Best Young British Novelists on Their Favorite Young British Writers
Honorees from the publication's once-in-a-decade list praise their contemporaries.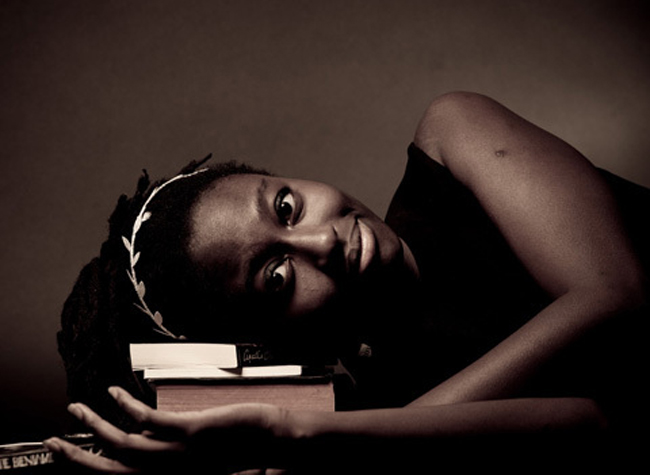 Helen Oyeyemi / Saneesh Sukumaran
Last week, Granta revealed their once-in-a-decade list of the 20 best young British novelists, an honor that more often than not is a harbinger of success (see Martin Amis, Salman Rushdie, Kazuo Ishiguro, Julian Barnes). Curious as to the reading lists of these future international literary stars, I reached out to ask them to tell us about their favorite writers—and though not all of them stuck to the letter of our "young and British" stipulations, they all recommended amazing authors worth adding to your to-read pile. Check out the favorite writers of 2013′s Best Young British Novelists below.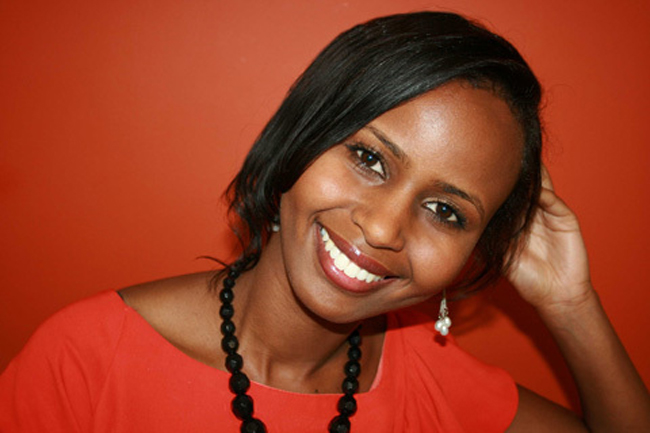 Sabreen Hussain
Nadifa Mohamed
"I recently finished Looking For Transwonderland by Noo Saro-Wiwa and have not been able to stop talking about it. It is a travel book but so full of stories, and so funny that I kept snorting as I read it on the bus. Her personal history frames her travels around Nigeria and gives her observations a fresh, mordacious quality. It feels as though she is wrestling with her subject; meaningfully, violently and with a deep-down love."
---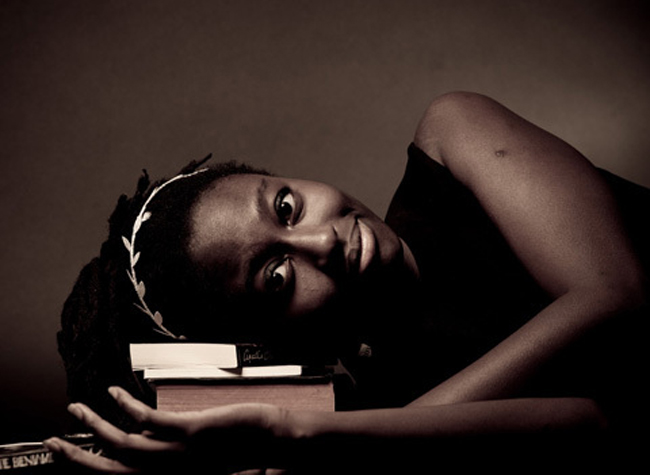 Saneesh Sukumaran
Helen Oyeyemi
"I'm a big fan of (and very envious of) Anna Richards, whose debut novel Little Gods was published in the UK in 2009 and stunned and beguiled me with the tragicomic tale of an English giantess who becomes an American second world war bride."
---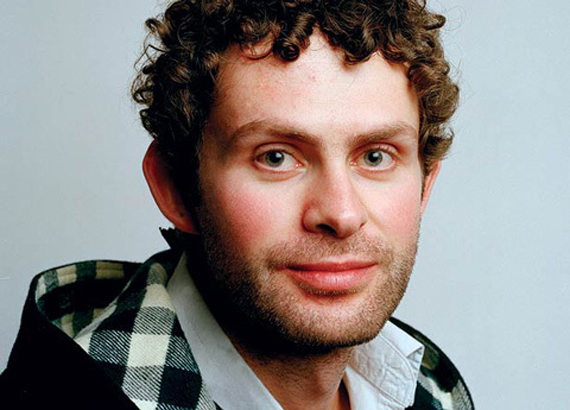 Ross Raisin
"Ed Hogan's novels, Blackmoor and The Hunger Trace, are unhurriedly moving, quiet but with a deep sense of England and its landscape, and of the subtle hidden traumas of their characters."
---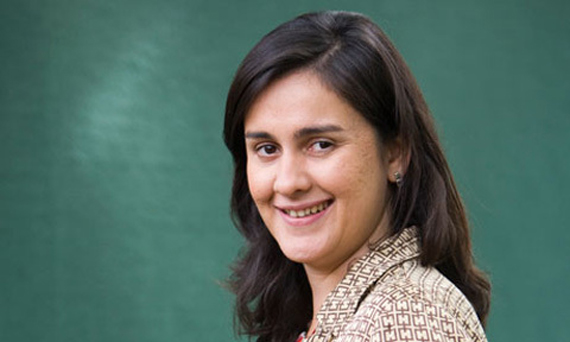 Murdo Macleod
Kamila Shamsie
"Simultaneously tough and lyrical in his prose, Peter Hobbs seems able to inhabit any (fictional) skin with total conviction—from a Methodist lay preacher in 19th century Cornwall in The Short Day Dying, to the zoologists, Florida divorcées and Pythagorus himself in the short story collection I Could Ride All Day in My Cool Blue Train, to the Pathans of Northern Pakistan in In the Orchard, the Swallows."
---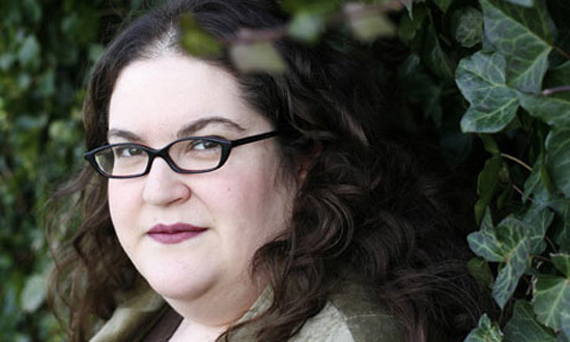 David Levene
Naomi Alderman
"Peter Hobbs. Because he writes with such a combination of intensity and subtlety, because each sentence has its balance, because he finds the song in the quiet. His short stories are a particular wonder, each one a fully-formed world, a place both strange and familiar."
---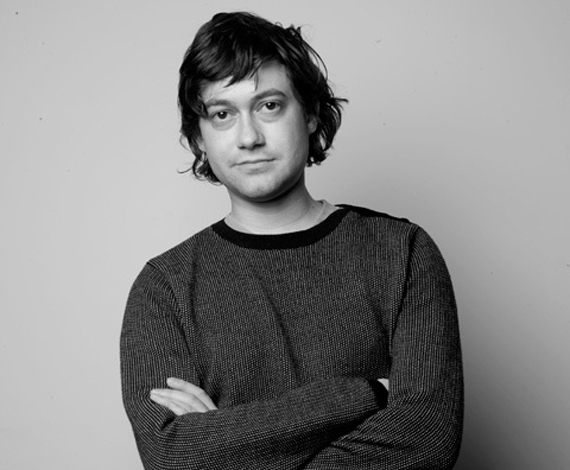 Adam Thirlwell
"It's true that in terms of birthdays she's not the absolute youngest of writers but a writer's real youth is in their language, which means that the British poet Alice Oswald is one of the very youngest around. In other words, she's one of the most original. Her recent book, Memorial, is a cut-up, haunting refraction from The Iliad, an experiment in atmosphere—but the book of hers I love the most is Dart: a winding, intricate poem about the River Dart, that's the closest a book has ever got to being pure audio."
---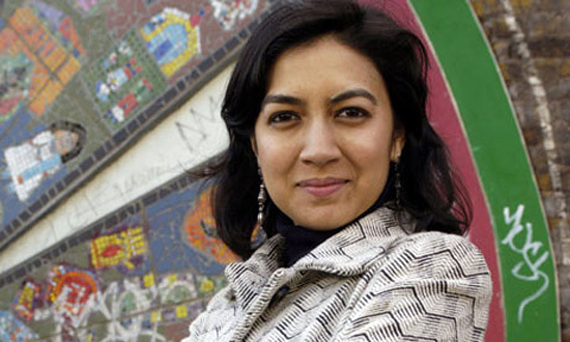 Nick Cunard / Rex Features
Tahmima Anam
"My pick for Best Young British Novelist is Tash Aw, author of The Harmony Silk Factory, Map of the Invisible World, and, most recently, Five-Star Billionaire. Aw turned 40 last year, or I'm sure he would have been on the Granta list. He writes epic, yet intimate narratives about families and relationships in the wake of great social and historical change. His latest book, about Malaysian immigrants in Shanghai, is a powerful meditation on exile, ambition, and the power and pathos of being far from home."
---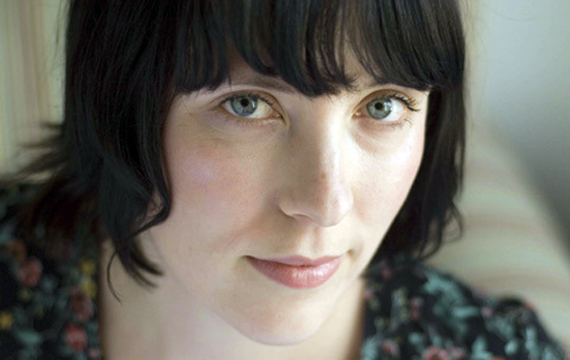 Evie Wyld
"I get sent a lot of debut novels at the shop but I'm such a slow reader that I don't read as many of them as I'd like to. The Gamal by Ciaran Collins forced me to read it from the first page and it's not left my head since I finished it. Funny and sad is the holy grail of coming of age novels for me and I can't remember the last time a book made me honk with laughter, only to force me to get off the tube early with tears streaming down my face fifty pages later. People have compared it to Roddy Doyle, Patrick McCabe and Paul Murray but it has an energy, a range and a confidence all of its own. It's an overused phrase but The Gamal is an astonishing debut and I feel sure Collins will go on and produce a career of wonderful work."
---
Linda Nylind
Joanna Kavenna
"Julie Maxwell: the author of You Can Live Forever and These Are Our Children, an original and witty writer who deserves to be better known. Also Alice Albinia: whose versatile first novel Leela's Book followed her excellent travelogue, Empires of the Indus. I also think James Miller, the author of Lost Boys and Sunshine State is a writer to keep an eye on—spiky, off-beat, clearly doing his own thing."
---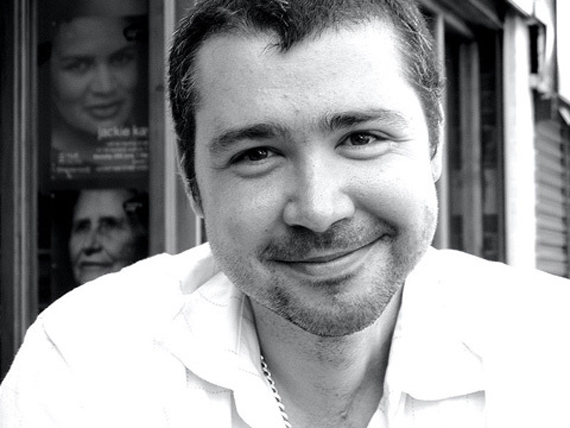 Maggie Hannan
Steven Hall
"Jenn Ashworth is my choice for best young British novelist. She's a writer whose beautifully constructed, disturbing and darkly humorous novels often unfold in subtly twisted, hyperreal versions Northern England. Perhaps the exaggerations and oddities of Ashworth's Northern Oz are too easily mistaken for the real world by the London-centric literary establishment, who sometimes miss the true depth of what she is able to achieve? Whatever the reason, it's surprising and painful not to see her as part of the Granta 20."
---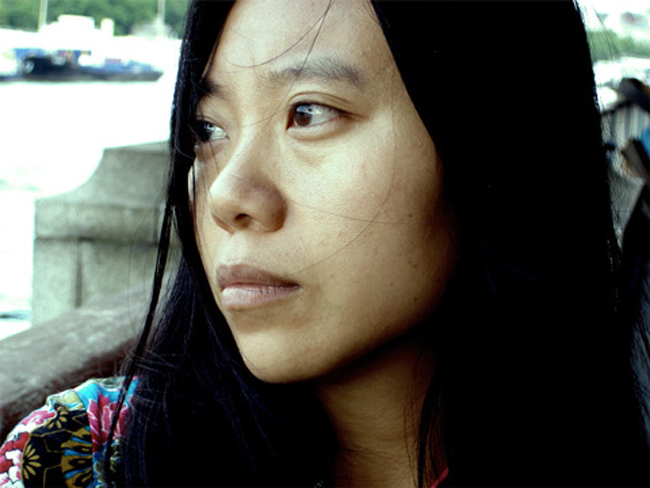 Philippe Ciompi
Xiaolu Guo
"My favourite British writer is obviously George Orwell, given the fact that I grew up in post-Mao China in the '70s and my family went through difficult days in the '50s as well as during the Cultural Revolution. There was so much debate between me and my father regarding ideology and the concept of the state. And when I read Orwell's 1984 for the first time after I arrived in England, it became one of the biggest revelations of my life, intellectually speaking."
This post also appears on Flavorpill, an Atlantic partner site.