The Birds' 50 Years of Influencing Filmmakers
Alfred Hitchcock's creepy classic has inspired five decades' worth of scary-movie auteurs with its technical mastery, its unexpected drama, and its terrific subtlety.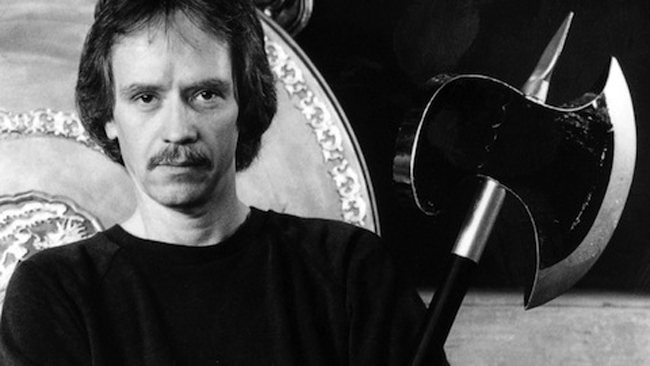 John Carpenter
Alfred Hitchcock's 1963 classic The Birds turned 50 years old Thursday, and so let's celebrate in the expected ways: watch the movie, look up a lot, make sure all windows are shut tight. But Hitchcock's film wasn't just an effective scarefest; its innovative use of sound, matter-of-fact drama, and unrelenting claustrophobia have inspired horror filmmakers since its release. In celebration of the film's anniversary, I gathered quotes from seven makers of scary movies, who had a thing or two to say about how the film influenced them, and why it's one of the all-time great horror flicks.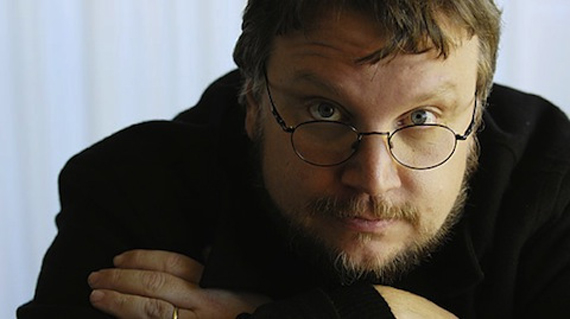 Guillermo del Toro (Pan's Labyrinth, Mimic)
"It was a major filmmaker using cutting-edge optical technology and special effects. It was a big-budget movie. It had Edith Head designing costumes, it had all the luxuries. And it was appealing because it had all the polished aspects of a studio film."
[via The New Yorker]
---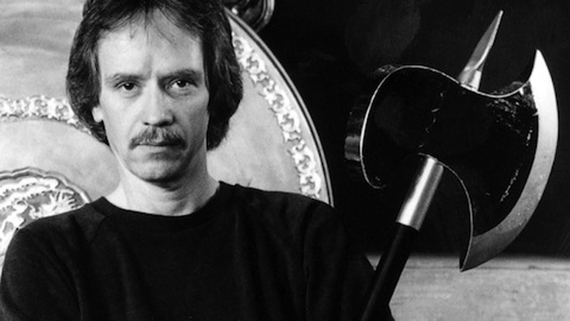 John Carpenter (Halloween, The Thing)
"The birds are simply a symbol of the tensions that are going on between characters. There's all this unspoken tension going on because of Lydia—Jessica Tandy, the mother—judging these women, and the tensions begin to grow between the characters. And the birds are the complete expression of the inner lives of our characters... I think every film made after Hitchcock by us young movie brats kind of have him with us. He's one of the true masters of cinema."
[via Amazon]
---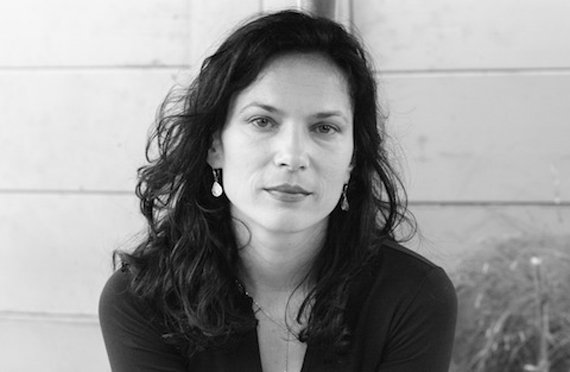 Xan Cassavetes (Kiss of the Damned)
"I was taken to see The Birds in a revival theater when I was very young and it scared me in ways I wasn't mature enough to understand then. I appreciate the crafting and the effect of The Birds even more now, especially in making my own 'monster' movie. The detailing of characters crashing against the energy of a violent aberration of nature—the birds and their wing flapping, stalking and attacking—makes it all the creepier as if they're a manifestation of these characters' repressed feelings and damaged psyches. These are things introduced to me early on by Hitchcock and The Birds."
Cassavetes provided these thoughts on The Birds in an email to Flavorwire. Kiss of the Damned, from Magnet Releasing, is available now on VOD and in theaters May 3.
---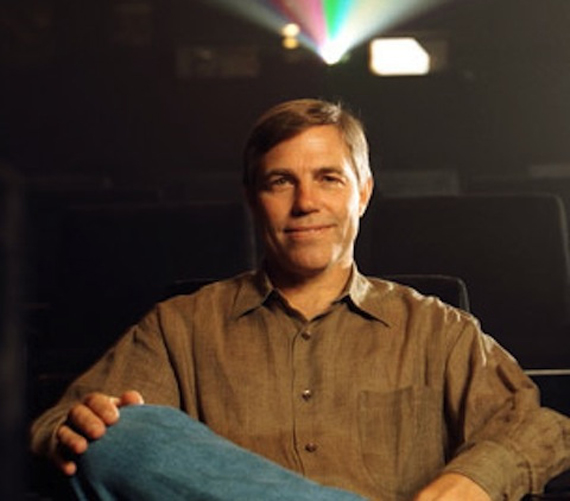 Ron Underwood (Tremors)
"I always liked that about The Birds, that there was no explanation. The birds just have had it, I guess, with humanity at some point, and they were gonna let us have it! And we did the same thing in Tremors—it's never explained why these animals come out, why they start attacking, and it's kind of fun not to have a reason for it... It is impossible to embark on a horror film without being influenced by Hitchcock. When we were making Tremors, I would watch his films over and over, and think, How did he display this amazing display of filmmaking technique?"
[via Amazon]
---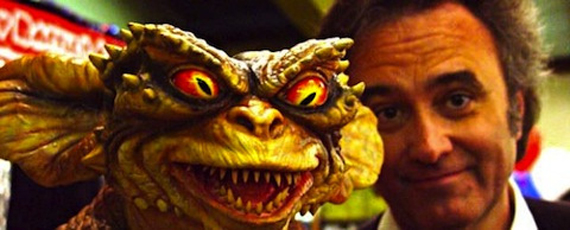 Joe Dante (Gremlins, Piranha)
"One of the great scenes of the movie for me is the scene in the diner, with all the different people, all basically blaming Tippi Hedren for what is happening. And the community fighting against each other while trying to fight a common enemy is not an uncommon theme... Here you've got a body of work that is endlessly study-able, and it's a legacy that will remain untarnished for another several generations, at least."
[via Amazon]
---
Roger Corman (The Raven, The Pit and the Pendulum)
"Hitchcock, for example, is interested in the unconscious. He builds all his films around that idea. The best scene in The Birds is a scene that makes audiences scream, but you don't see any birds, just a girl in the street. I've used a similar scene at least five times. It's essential in my view."
[via University Press of Mississippi]
---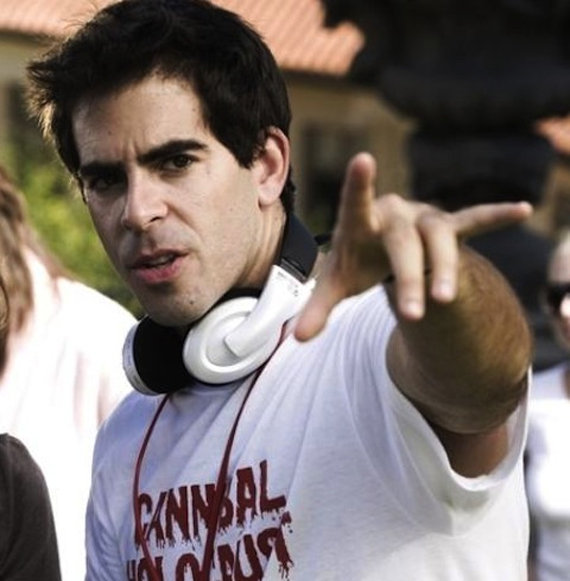 Eli Roth (Hostel, Cabin Fever)
"Hitchcock always said it was a film about complacency, about how people get bored and lulled in their ordinary lives and the birds represent the randomness of tragedy that can come out of nowhere, and it's never explained why the birds start attacking. They just descend upon this town... One of the things that people forget about The Birds is that it's actually a real movie, you're watching a real story: It's Tippi Hedren and Rod Taylor and there's this drama going on, and then a bird attacks. And the birds slowly interrupt the story, until the story becomes about the birds attacking."
[via Trailers From Hell]
This post also appears on Flavorpill, an Atlantic partner site.