A century after the publication of Pollyanna, the novel offers a handy mascot for the modern happiness obsession.
Disney
"Every now and then a large number of widely separated individuals will pick out some book to like, some simple little book that comes without much heralding, without the protection of a well-known author's name," the editor and translator Grace Isabel Colbron wrote in 1915 in the literary journal The Bookman. "They take that simple little book to their hearts just because they like it, not because it happens to be the fashion to read it, or because one can be thought a 'highbrow' by talking about it."
That "simple little book" was Pollyanna, which marks its centennial this month to remarkably little fanfare, considering the enduring name recognition of its heroine. The novel became a bestseller immediately, with new printings ordered at least monthly for a year. It spawned 12 sequels, a Broadway production starring Helen Hayes, and a popular board game. Mary Pickford paid $115,000 to produce and star in a 1920 silent version of the story, and Hayley Mills won a special Academy Award for her portrayal in the 1960 Disney version.
Related Story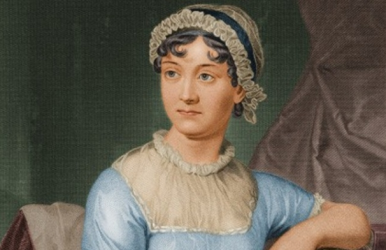 What was all the fuss about? The book opens with poor, orphaned Pollyanna Whittier arriving in a small Vermont town to live with her wealthy Aunt Polly, "forty now, and quite alone in the world." Young Pollyanna has been taught by her father how to play "the glad game," in which the goal is to "find something about everything to be glad about," whether it's a disappointing Christmas gift or life-long illness. Pollyanna uses the game to spread good cheer among townspeople including a self-pitying invalid, a grouchy old miser, a poor orphan, a fire-and-brimstone preacher, and more. Some things haven't changed in 100 years: If a rich single woman appears in a story, you can be sure she has some lessons to learn. Sure enough, Aunt Polly, who sniffs on page two that her sister "was silly enough to marry and bring unnecessary children into a world that was already quite full enough," closes the novel by opening her heart to love and "gladness." The End.