The NFL's Response to Brain Trauma: A Brief History
Checking the claim that the league always made sure players "knew the risks"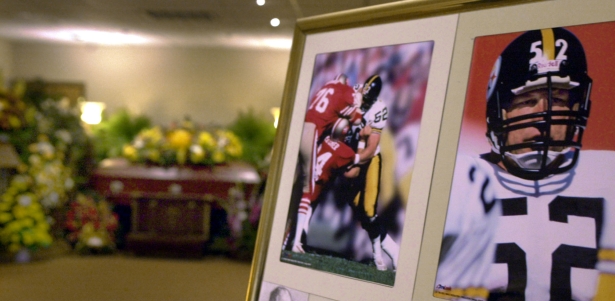 We've spent quite a bit of time discussing the NFL and head trauma. One rather constant claim is that the NFL has always been always been straight about head trauma and that players "knew the risks."  I think it's helpful to weigh that claim against the actual history. Here is one rendition of that history.
2010 - In a display of seriousness over player safety, Steelers linebacker James Harrison is fined $75,000 for his hit on Browns receiver Mohamed Massaquoi in an October game. Somewhat undercutting this display, the NFL sells pictures of the hit on its website.
UPDATE: Forgive me but I forgot to thank Malcolm Burnley for the assist he lent on research. I could not have pieced this together alone. Thank you.