Were we right to be excited about The Avengers, Les Miserables, and, uh, The Great Gatsby?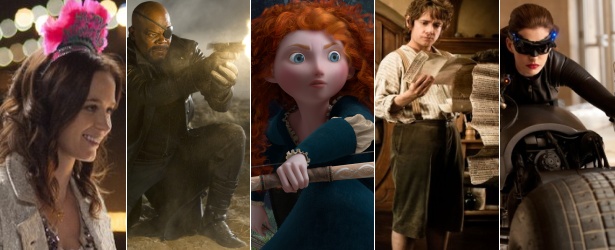 Various
Related Story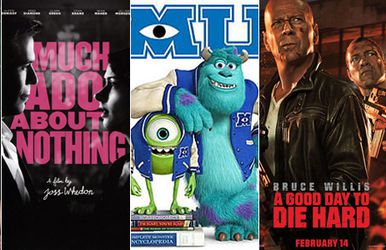 One year ago, I wrote a piece for The Atlantic called "17 Films to Look Forward to in 2012," taking a few wild guesses as to what the year's best wide-release films would be. In the months that have passed, (nearly) all of those 17 films have made it to theaters, earning reviews and box-office grosses that have ranged from disappointing to red hot (Even if I didn't always personally agree with the results; as it turns out, some of my favorite films of 2012 didn't make the list, so belated apologies to 21 Jump Street, The Cabin in the Woods, Moonrise Kingdom, and Argo—you totally should have been here.) As the year draws to a close, how accurate were those year-old predictions for 2012's best wide-release films? Here, a look back at the cinematic year that was:
See also: The 10 best films of 2012
We want to hear what you think about this article. Submit a letter to the editor or write to letters@theatlantic.com.