Forget that recent, naive New York Times column. Proto-hipsters were around before Christ.
Two-hundred-something years ago, after the earnestly murderous trials of the French Revolution, irony appeared on the cobblestoned streets of Paris. Young aristocratic men called Incroyables took to dressing in a fashion not at all unlike today's hipsters: tight pants, thick glasses, bright green coats with exaggeratedly high collars, and huge, brightly colored ties. Their hairstyles, deliberately disheveled, fell in front of the ears or were cut close. Their female counterparts, called Merveilleuses, ("the marvelous"), wore wigs of assorted colors: blonde, black, blue, and green, elaborately weird headdress, and donned semi-transparent tunics made of gauze or linen that displayed their cleavage and backsides.
Related Story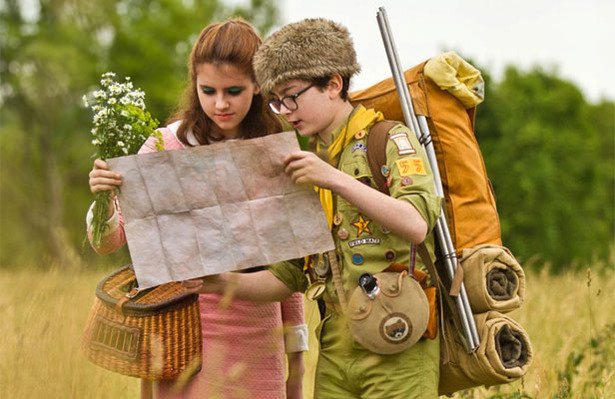 Royalists, anti-Jacobin and anti-Girondist, these youths sought to parody fashion and politics, to arouse laughter and shock in their onlookers. Together they would roam the dim post-Revolutionary Parisian streets drinking, smoking, laughing, and whacking old Jacobins with wooden clubs. The shtick was ironic; they expected to be seen as a joke. Old-guard revolutionaries were appalled.