Lena Dunham Is Not Your Problem
The Girls creator and her $3.7 million book advance have come under intense scrutiny they don't quite deserve.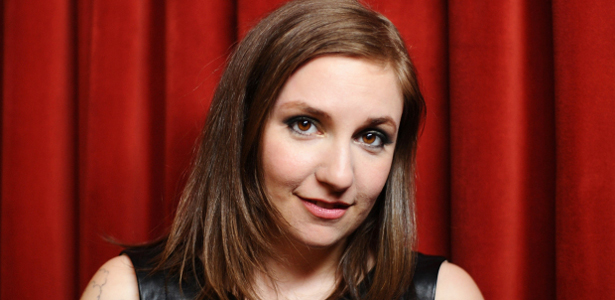 Lena Dunham
Andrew Sullivan rounds up two differing opinions on the $3.7 million book advance given to Lena Dunham. I think there's a point to be made about the insane economics of a publishing industry that can give out multi-million dollar advances, but can't afford freelance fact-checking. But what I don't understand is why Dunham repeatedly is asked to assume the weight of broad systemic problems that existed long before she had a career.
It's really bizarre. Dunham doesn't seem to be doing anything different from what other successful creative people in Hollywood do, and yet there's this great expectation that she should, somehow, be doing more. It's a variation on the "twice as good" theme. Gender is certainly a large of chunk of this. But another large chunk might be our obsession with realness and selling out.
The publishing industry routinely doles out large advances. A debate about whether Dunham "deserves" that advance proceeds from an opportunistic view of fairness. And drawing the line on publishing industry insanity at Dunham evinces a really selective skepticism. Lena Dunham isn't getting anything that Leonard Dunham doesn't already have. And Leonard still has more.
Move on.