All Who Tried to Kill Jigga Are Dead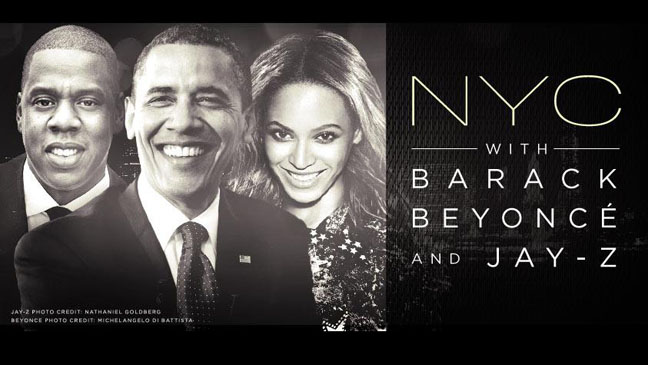 Here's a really good piece from Hua Hsu reflecting on Jay-Z, perhaps the only man in hip-hop who deserves that overused title of mogul:
There's something exhausting about Jay-Z's ascension over these past few years -- it's the constant readjustment of expectations, the mind-stretching exercise of thinking about the canyon between him and everyone else, the sense that our judgment no longer matters, if it ever did. "From Marcy to Madison Square" to Radio City to Yankee Stadium to "Made in America," from the Hard Knock Life tour to Watch the Throne, from a United Nations-supported world tour to Glastonbury and Coachella: There's no real precedent for a rapper playing these various stages and somehow maintaining a vague power within the corporate world as well. Everyone knows that the minuscule stake he holds in the Nets hardly makes him an "owner," and a cynic might point out that his image has been leveraged to make someone else money. But there was nonetheless something special about the Barclays concerts. How often does a rapper open an arena with eight largely guest-free, sold-out shows? Forget the lyrics; when was the last time a man who looked like Jay-Z was worth leveraging in that way? 




It's a special power to be able to collect such a motley group of people together on a Friday night, to make them all, men in suits and stickup kids alike, shuffle happily through the same metal detectors and speak of "going hard" in their respective fields. We were all there to see the same thing and to be able to say we saw it first.
Yeah, there is absolutely no precedent in hip-hop for this. It's a bit of a mind-fuck if you came up, as I did, in the days when rappers defined themselves as popular culture's stepchildren. Now rap is the progenitor. It's still--even given how long this is been going on--disorienting. Jay-Z just feels stratospheric--it's almost as if his music doesn't matter as much as the cultural, and capitalist, dream of democracy which he embodies.  There are no borders. The crack game really is like the rap game. And the rap game like the Wall Street game. And so on.