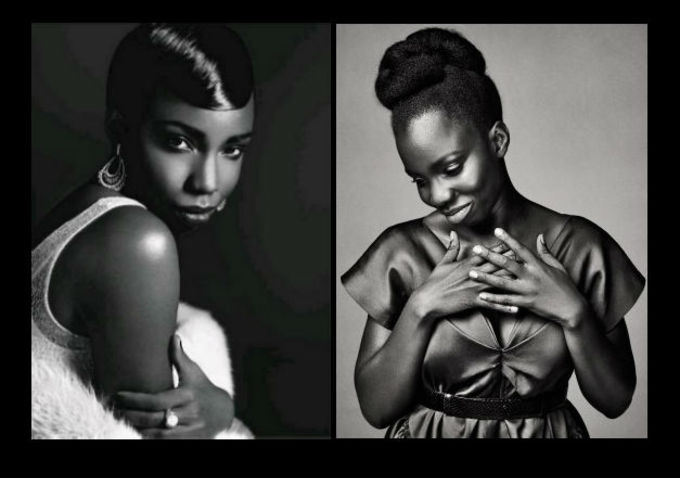 Adepero Oduye
There is some degree of uproar over the casting of Zoe Saldana to play Nina Simone in an upcoming semi-biopic. The general sense is that the industry is much more comfortable casting actresses who look like Saldana to play Simone, as opposed to an actress who actually looked like Simone:
"My mother was raised at a time when she was told her nose was too wide, her skin was too dark," Ms. Kelly [Simone's daughter] said in an interview. "Appearance-wise this is not the best choice," she added, referring to Ms. Saldana.
I generally like to give creators a wide berth on this sort of thing. But this casting (with no shot taken at Saldana) manages to both erase the specific kind of racism Simone contended with and at the same time empower it. The fact is that if you were making records in Simone's era (and even now) meeting conventional white beauty standards was a barrier. Casting Simone in high yaller not only erases that history but it effectively perpetuates it. And perhaps most importantly, it actually shrinks Simone's story.
I think Shadow and Act has it right in pitching Adepero Oduye. But I suspect that what's happening here is that they want a "name" to play Simone. In that sense, what we're seeing here is something more systemic.