Some might last forever—and others were broken just moments later.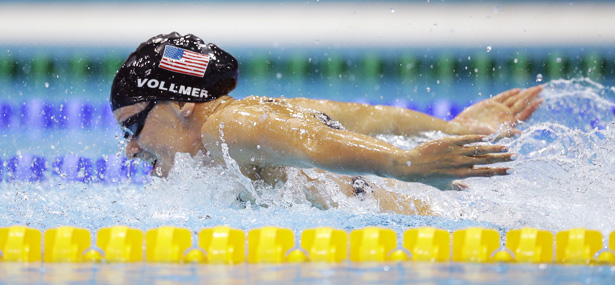 AP Images
Are you surprised that the 2012 Summer Olympics were overcome with numerous world records? Of course not.
When the world's best athletes come together for over two weeks of non-stop action, measures including time, distance, and weight that determine results are vulnerable.
Let's check out all the new world records set in London, from archery to weightlifting.
This post also appears on Bleacher Report, an Atlantic partner site.
We want to hear what you think about this article. Submit a letter to the editor or write to letters@theatlantic.com.