Many a novelist made the foray into screenwriting—and some proved to be remarkably versatile.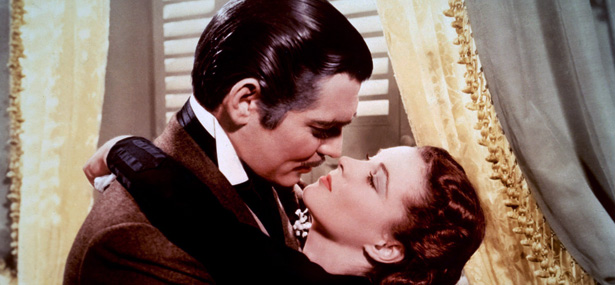 MGM
It's not unusual for artists and other creatives to dabble in different mediums, especially when it comes to writers. In the 1950s, novelists became a hot commodity in Hollywood, when the demand for convincing characters, dialogue, and story lines became essential to box-office success—and many writers were themselves broke. Sometimes, though, the famous authors who took a turn at screenwriting have surprised us with the scope of their cinematic endeavors.
Some of these unlikely screenwriters were in it for the paycheck. Other authors did it to flex their creative muscles, and several just seem to be really big geeks for genre films.
This post also appears on Flavorpill, an Atlantic partner site.
We want to hear what you think about this article. Submit a letter to the editor or write to letters@theatlantic.com.