Would you rather live in a meth capital or have vampires at your PTA meeting?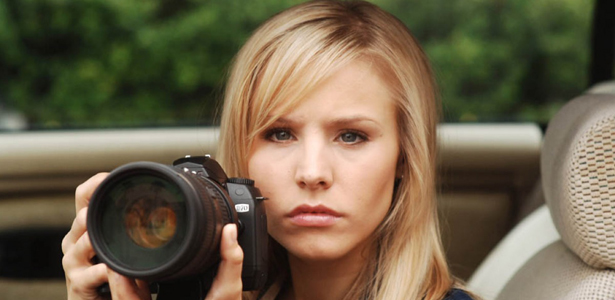 CW
Not only did Sunday's Weeds season premiere kick off in high gear, but the episode served as an excellent re-entry point for fans who checked out after the Botwins left Majestic (née Agrestic) at the end of Season 3 and returned after the onslaught of publicity about the show returning to "its roots" for the final season. We don't want to give away any plot points from the premiere, which you can now watch for free, but we will say that the openings credits provided a nifty map of the Botwins' wayward journey back to the burbs set to the familiar "Little Boxes" (a tune that was nice to hum again).
Since Sunday's episode had us recalling the good ol' days in Agrestic, we decided to take a look back at the Botwin family's old stomping ground—the origins of this whole mess—as well as the other suburbs in TV history whose matchy houses, swimming pools, and family-ready vehicles belied their residents' dark and twisted lives.
This post also appears on Flavorpill, an Atlantic partner site.
We want to hear what you think about this article. Submit a letter to the editor or write to letters@theatlantic.com.