Twelve films that got things off to a really, really good start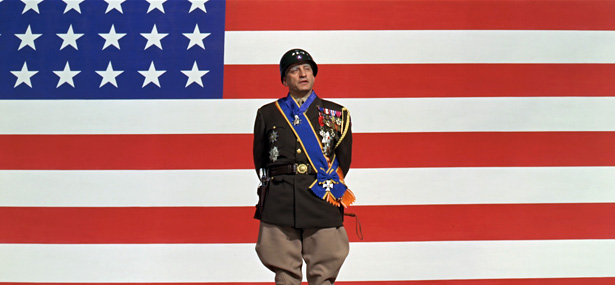 20th Century Fox
It's been four years since Christopher Nolan's haunting, spectacular entry in the Batman franchise, The Dark Knight. This weekend, the director will complete his trilogy featuring the Caped Crusader defending Gotham's finest yet again. After a memorable opening scene in the second film, audiences have high hopes for their first look at The Dark Knight Rises—and we wanted to prep ourselves for an amazing introduction by looking back at other movies that kicked off their stories in wonderful ways. We've already proved that unforgettable opening lines can really set the tone for a film, and the opening scenes in cinema are equally, if not more, important. We've listed 12 of the best movie openers below.

This post also appears on Flavorpill, an Atlantic partner site.
We want to hear what you think about this article. Submit a letter to the editor or write to letters@theatlantic.com.