You've watched these actors onscreen for years—but you might not recognize their faces.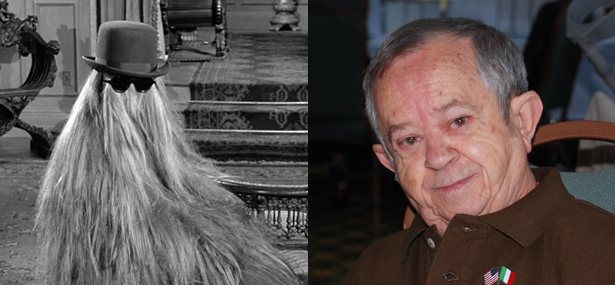 (ABC, Reuters)
Ah, the elusive TV character we never see. Many sitcoms have one. You know, a person who is integral to the show, but whose face or body is left to the imagination. In many cases, there isn't even a voice or a silhouette associated with the unseen character at hand—for example, Bob Sacamano on Seinfeld, Diane on Twin Peaks, or Tino on My So-Called Life. Occasionally, however, there's a distant voice or an obscured body associated with these mysterious characters. We've always been curious about these folks, so we decided to put some unseen characters side by side with the actors who played them.
This post also appears on Flavorpill, an Atlantic partner site.
We want to hear what you think about this article. Submit a letter to the editor or write to letters@theatlantic.com.