Don't get your hopes up, because these Olympians are only going to fail you.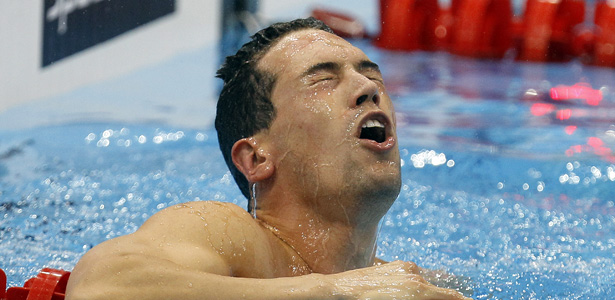 AP Images

MORE FROM BLEACHER REPORT:
Great Athlete, Wrong Era
The Worst Athletes In Sports History
Grading the NBA's Summer League
---
The Olympic Games are a time of surreal excitement...and bitter disappointment. At every Olympiad, major favorites come into the Games expecting to dominate, win multiple gold medals, and bring glory to their home countries, but leave either empty-handed or with far less than they had hoped for upon arrival. Who will be the victims of the 2012 London Olympic Games?
Here's a projection of the biggest disappointments of the London Olympics.
This post also appears on Bleacher Report, an Atlantic partner site.
We want to hear what you think about this article. Submit a letter to the editor or write to letters@theatlantic.com.